Australian consumers are urged to be on the lookout for scammers ahead of one of the biggest online shopping events of the year.
Black Friday starts on November 27 and consumers are already preparing for the huge sales on offer, and Google searches tend to increase 80% compared to last year.
"Black Friday has grown significantly in Australia over the last three years," Chris Lockwood, digital expert and director of customer strategy at Alpha Digital, told nine.com.au.
"Despite some uncertainty for all of us at the moment, consumer spending is back to where it was before COVID and some of the economic stimulus measures are expected to contribute to a great Black Friday next week."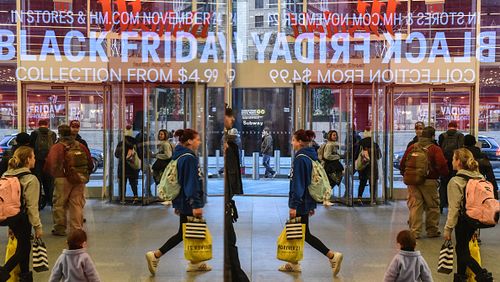 But this does not come without warning.
Almost half of Australians will increase their online purchases during Black Friday and the Christmas holiday period due to COVID-19, creating the "perfect storm for cybercrime," according to a report from personal security provider McAfee.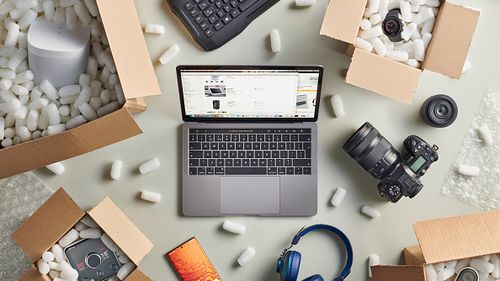 McAfee's 2020 Holiday Season: State of Today's Digital e-Shopper Survey found that more than two in five Australians say they have been shopping more online since the start of the pandemic.
And even though 49 per cent feel that cyber scams are on the rise, 48 per cent of Australians will hit digital links to
gift shopping this year.
"If there's one thing about 2020 that is not going to change, it's how busy we are during the holiday season," said Alex Merton-McCann, McAfee Cyber ​​Safety Ambassador for Australia and New Zealand.
"This is when it can be all too easy to fall prey to scammers on the lookout, so it's more important now than ever to take the necessary steps to protect yourself and our loved ones this holiday season."
Scamwatch
, the main scam watchdog for the Australian Competition and Consumer Commission, says that online shopping scams often involve a fake website or fake advertisement on a genuine retail site.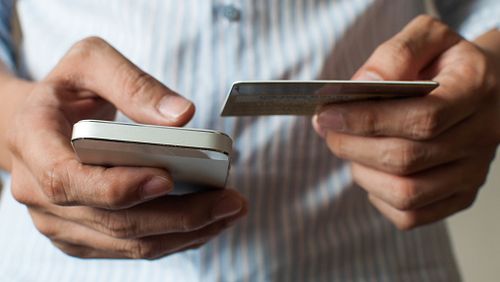 Warning signs to look out for include products advertised at an incredibly low price, that sound too good to be true, or require upfront payment.
Ms Merton-McCann said that with less than two in five Australians verifying whether emails and text messages sent on Black Friday are authentic and reliable, protecting your personal and financial information is "as simple as thinking before you click. on any link ".

www.9news.com.au