Australia's best-performing regional real estate market is a small town on the banks of two rivers in northern Tasmania, according to new research.
Launceston, home to just over 100,000 people, saw house prices rise by more than 10 percent over the past 12 months despite a global pandemic going to great lengths to paralyze property sellers.
New research from property tracking firm CoreLogic found that median home value in Launceston is now $ 365,338, with an average home lasting 31 days on the market.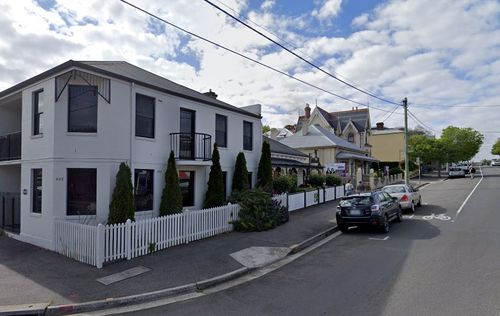 In general, regional real estate markets outshined their counterparts in the capital as the country entered a recession.
In 25 of Australia's largest regional real estate markets, a whopping 23 reported increases in value.
As CoreLogic's Australian head of research Eliza Owen explains, the property was a safer option in the bush than in the great smoke during COVID-19.
"The results of this report support the increasing levels of demand outside of cities," Owen said.
"Australia's regional housing markets had higher growth rates relative to capital cities during the pandemic.
"In the year to October, Australia's combined regional residential markets increased 4.8 percent, compared with a 3.9 percent increase in capital cities."
Things were not rosy for all regional markets. Bunbury in Western Australia fell 4.5 percent in annual growth, while sellers in Townsville were forced to offer the biggest discounts on marketable properties at 5.8 percent.
The homes lasted the longest in the New England and northwestern New South Wales regions, where they stayed on the market for 106 days.
Owen predicts that an increase in employees who work permanently from home will cause many to move to the country where properties are cheaper and lifestyles more relaxed.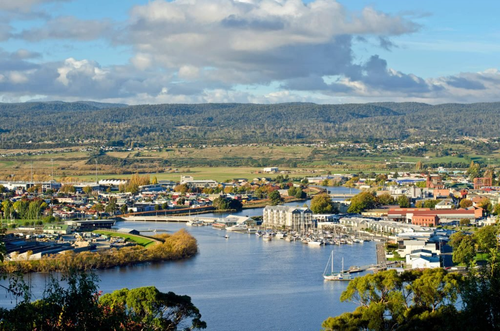 "With historically low mortgage rates and confidence returning to the Australian economy, there is likely to be a broader rally in regional and capital city markets in the first quarter of 2021," he said.
Many retired to a more comfortable and stable tree or sea change during 2020.
"ABS migration figures show that net internal migration to the regions rose to a record in the June quarter. This was due to increased movements to regional Australia, while outflows from the regions slowed." Owen said.
"As a result, the demand for homes in the Australian region will have increased at a time when the stock available for sale is relatively low.
"Regional 'commutable' areas within reasonable travel distance to major metropolitan centers have seen particularly dramatic increases in demand. Home sales volumes increased by double digits on the North Central Coast, Illawarra and Hunter Valley."
Beyond Blue's Coronavirus Mental Wellness Support Service is a free 24/7 service for all Australians.
Visit the site here
or call 1800 512 348
To receive alerts for breaking news about the coronavirus and live broadcasts directly to your smartphone, register at the
9News application
and enable notifications in the
App store
or
Google Play.

www.9news.com.au