The owner of an iconic Melbourne cafe tragically died in the
Bourke Street Attack
Two years ago he was comforted and cared for by kind onlookers that an investigation has overheard.
Sisto Malaspina was killed when Hassan Khalif Shire Ali drove onto Bourke Street on November 9 with his car full of gas cylinders and crashed it.
Nineteen seconds after the ute crashed, Shire Ali stabbed 3 people, killing Mr. Malaspina, owner of the iconic Pellegrini's Espresso Bar.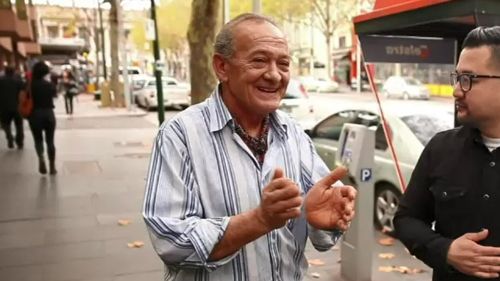 Rod Patterson rushed to Shire Ali's aid believing he was helping the driver, only to be stabbed with a 9-inch knife.
The blade broke when Shire Ali cut down a security guard after killing Sisto.
On the day of the opening of the investigation it was heard despite the chaos and fear that he did not die alone.
Assistant attorney Catherine Fitzgerald spoke of bystanders who gave Mr. Malaspina dignity in his last moments, including a city worker.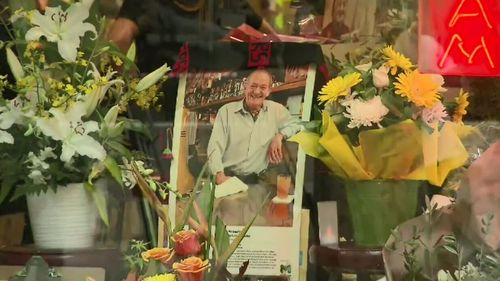 "She held his head and stroked his forehead before his death and stayed with him even after his death, repeating 'I'm so sorry,'" Ms. Fitzgerald said.
The investigation also heard from an intensive care nurse who stepped in to help the 74-year-old man.
"He was scared, but he didn't move from Sisto … and he went on with CPR," Fitzgerald said.
The investigation will determine if the incident was terrorism.
Shire Ali's passport was canceled in 2015 when he tried to travel to Somalia.
In August 2018, he hit a member of the public with a baseball bat, and in September he stalked a woman and attacked two other victims with a hammer and sledgehammer.
In October, he fled a hit and run accident.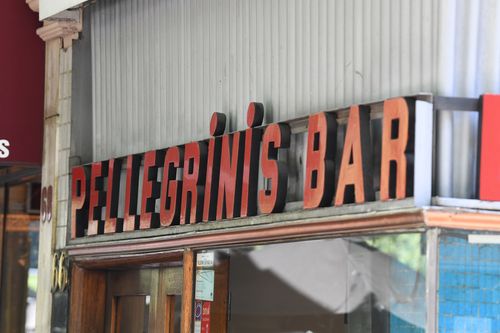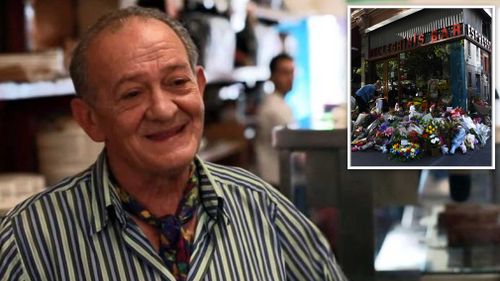 Despite the escalation of Shire Ali's crimes, ASIO sent an email to the Victoria Police intelligence unit, telling them that the known offender was of no interest to them at the time and that they could not offer any assistance in approaching him.
Meaning that he was not being actively monitored when he became enraged and yelled "Allahu Akbar" after the police shot him.
Shire Ali's family told the investigation in a statement that they were still trying to understand what had happened.
"We knew that Hassan was a loving son and brother, but we also know that he was isolated by complex factors," he said.
"There are parts of this that we still have trouble understanding."

www.9news.com.au