A Newcastle man has been charged with child sex crimes and bestiality after allegedly being linked to a worldwide online child abuse network.
He is the 15th Australian arrested as part of
Operation Arkstone
, a major investigation led by the Australian Federal Police (AFP) to dismantle the sexual abuse ring.
The alleged offenders include childcare workers, a volunteer soccer coach, a disabled support worker to an electrician, a supermarket clerk and a chef.
The 54-year-old man has been charged with numerous material crimes of child abuse and bestiality.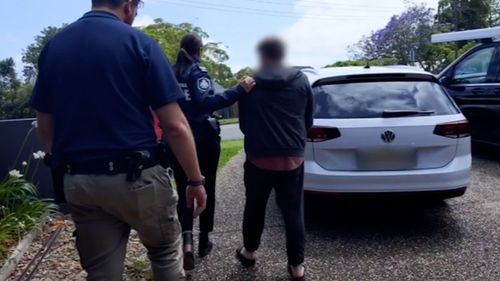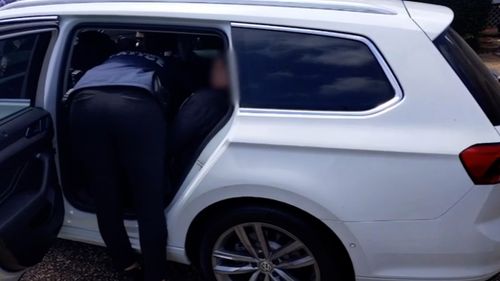 AFP began investigating earlier this year after a tip from the US National Center for Missing and Exploited Children about an online user who allegedly accessed child abuse material.
This suspected criminal was arrested in February and social media platforms were found for sharing child abuse materials on his electronic devices.
As more arrests have been made, more evidence has been discovered and the police have been able to identify more criminals.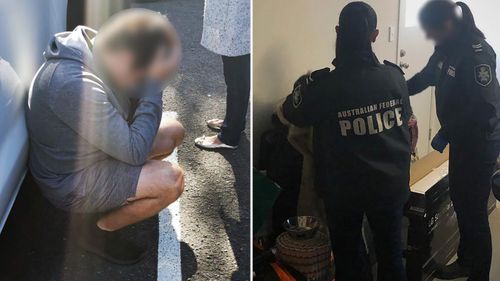 AFP raided the Newcastle man's home in New Lambton Heights yesterday, and investigators seized two mobile phones and his passport.
He now faces a series of charges including possessing or controlling child abuse material and transmitting and requesting child abuse materials on a transportation service.
There is also a single charge of bestiality with an unspecified animal.
He is scheduled to appear in Newcastle Local Court today.
Detective Superintendent Ben McQuillan said the online network left investigators dismayed.
"Unfortunately, we have not ruled out the possibility of discovering more child victims to save ourselves from further abuse," he said.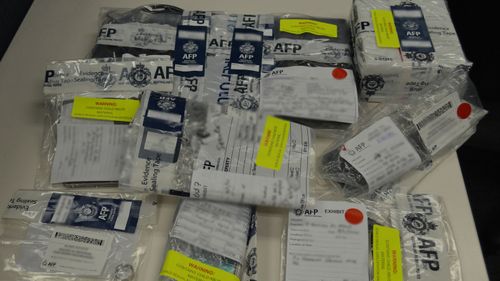 Now more than 800 charges have been brought as part of the ongoing investigation, ranging from the production of child abuse material to bestiality, and 46 Australian children have been rescued from alleged abuse.
The children ranged in age from 16 months to 15 years, with an average age of eight.
Among the alleged victims were 16 young people from a single child care center in New South Wales.

www.9news.com.au