According to exclusive data from the University Admissions Center (UAC), changes in college fees from the federal government fail to alienate large numbers of college applicants from humanities degrees and place them in science, technology, engineering and mathematics.
When the government announced that arts degrees would more than double, Year 12 student Abby Shakespeare considered studying high school.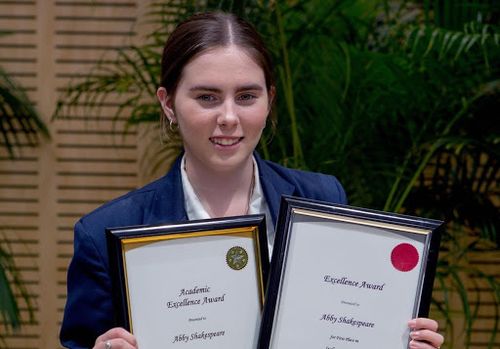 But after consulting her parents, Ms Shakespeare changed her mind and accepted a first-round offer to obtain a Bachelor of Arts degree at Newcastle University.
"I finally decided to choose an Arts degree because it is what I am most passionate about. I love creative writing and I hope to see myself doing it as a career in the future," he told nine.com.au.
Shakespeare is not alone.
To apply for a place at the university, applicants choose up to five or six preferences through the UAC.
Their first preference is the course they most want to study. Year 12 students and other applicants can also apply directly to universities.
UAC data was recorded on November 11, 2020 and is based on 73,817 NSW and ACT applications.
The data found that there has been a 0.7 percent increase in college applicants putting society and culture courses, which include degrees in arts, communication and law, as their first preference.
Overall, preferences for studying social and cultural studies decreased by 0.8%.
Health courses had a 1.9 percent increase in applicants. Health-related titles will be up to 42% cheaper in 2021 after rates change.
Courses in health, science, engineering, architecture and construction, agriculture and the environment, education and information technology will be cheaper in 2021. Society and culture; trade and management; and creative arts courses have increased fees.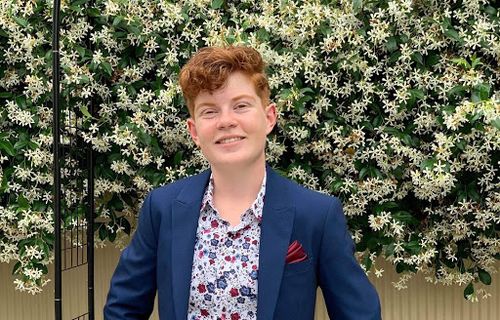 In response to the fee increase, Year 12 student Kieran Quinn decided to study creative arts instead of a Bachelor of Arts degree.
Quinn said he was "upset because [he] he was forced to make that decision "in late 2020, but he feels like he made the right decision.
"I don't think I will regret changing my discipline, as I believe that visual art is one of the most powerful ways of communicating with the public," he told nine.com.au.
Federal Education Minister Dan Tehan says the figures do not accurately reflect the success of the rate changes.
"The first application figures from the University Admissions Center (UAC) do not capture applications made directly to universities for the 2021 academic year," Tehan told nine.com.au in a statement.
"Since the funding model relates to units of study, not course of enrollment, changes in enrollment patterns are likely to emerge over time in both the range of courses and the subjects students select."

www.9news.com.au