Police have charged 137 people as part of a major investigation into the "Dial-a-Dealer"
drug operation
through
Sydney
in the run-up to Christmas.
The raid is the most arrests in a single operation since Strikeforce Northrop, the task force created to target the cocaine supply in the greater Sydney area, was established three years ago.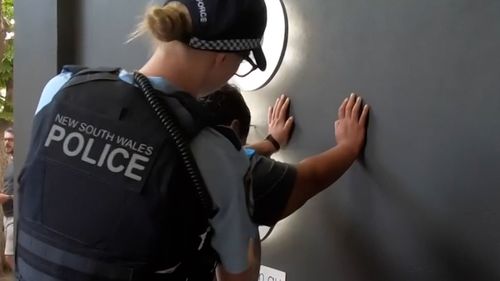 The arrests were carried out over nine nights over four weeks in November and December this year.
During the operation, agents seized more than 530 g of cocaine, 1 kg of cannabis, 19 g of MDMA, 16 g of ketamine, 21 g of LSD, 2 g of heroin, 2 g of methylamphetamine (ice) and $ 112,745 in cash.
The estimated total potential street value of the seized drugs is more than $ 174,000.
Detectives charged 77 people for supplying drugs and 60 people for drug possession.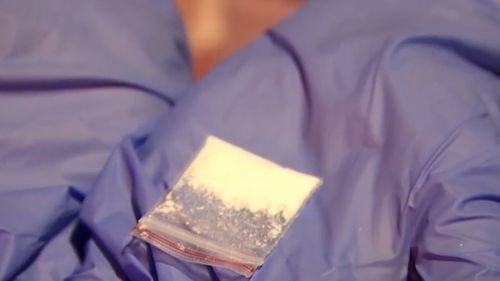 One of the accused, a 32-year-old Merrylands man, was allegedly found with 21g of cocaine in 31 separate bags and more than $ 2,000 in cash in his car.
A 23-year-old Fairfield woman was allegedly found with 27 g of cocaine in 35 separate bags allegedly hidden in her underwear.
Several of the arrests also included arrests of large quantities of other prohibited drugs, including a 31-year-old Double Bay mother who was found on 5g of MDMA, 21g of LSD, ketamine, and cannabis.
"Our officers were once again in awe of our community's insatiable demand for prohibited drugs, particularly after what has been a trying year for the people of New South Wales and around the world," said Squad Commander Redfern Region Enforcement Officer, Chief Inspector Detective Stuart Bell said.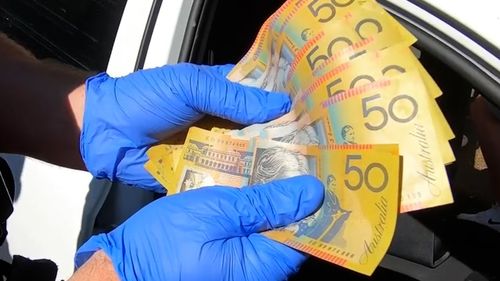 "Over the past month, and with the easing of COVID-19 restrictions, we have seen a significant increase in criminal companies using the 'Dial-a-Dealer' methodology to supply cocaine and other banned substances in Sydney."
Police allege that most of the supply defendants are operating on behalf of organized crime syndicates.
Detective Bell said that having such a large number of people arrested is "disappointing."
"The supply and demand for cocaine is not just a police problem, it impacts everyone in our society and is evident by those arrested as they are from all walks of life, including corporate professionals and the unemployed," he said.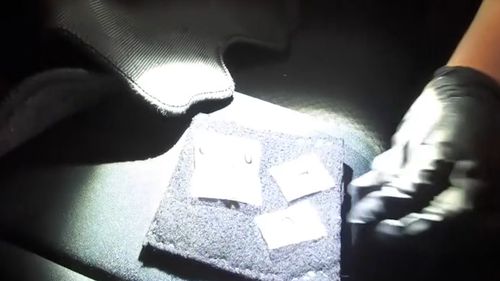 "We want everyone in New South Wales to have a safe and happy holiday season, so the message remains the same: if you are dealing or using drugs, you will be charged and brought to justice."
Police from Surry Hills, Eastern Beaches, Eastern Suburbs, Inner West, Kings Cross, Leichhardt, North Shore, South Sydney, St George, Surry Hills and Sydney City were involved in the operation.
Anyone with information on the supply of prohibited drugs should contact Crime Stoppers: 1800 333 000 or https://nsw.crimestoppers.com.au.

www.9news.com.au