The franchise owner of brands such as Donut King and Gloria Jean's Coffee is being taken to court over claims that he misled franchisees about the store's earning capacity.
Today, Australia's consumer watchdog launched legal proceedings against Retail Food Group (RFG), following allegations that it made false statements about losing stores.
RFG manages and operates a number of iconic Australian brands, including Brumby's Bakery, Michel's Patisserie, Donut King and Gloria Jean's Coffee.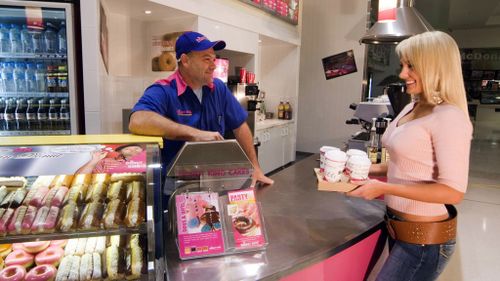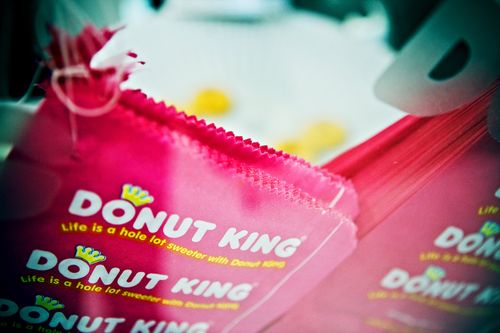 It also operates brands such as Crust Pizza, Pizza Capers, and The Coffee Guy, however, none of these stores are involved in the legal action.
The Australian Competition and Consumer Commission (ACCC) alleges that RFG acted excessively when it sold or licensed 42 stores at a loss to franchisees between 2015 and 2019.
The allegations include the withholding of important financial information from potential franchisees who believed they were buying a profitable store.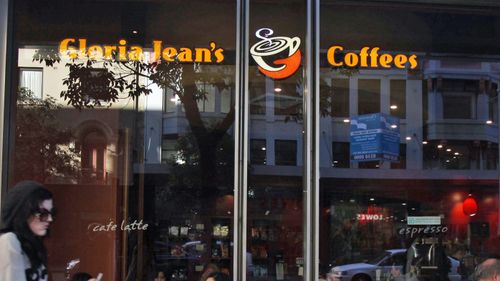 "We allege that Retail Food Group withheld critical profit and loss information about these corporate stores from incoming franchisees, and we falsely represent that these losing stores were viable or profitable," said ACCC President Rod Sims.
"Potential franchisees simply had no way of knowing the true financial performance of the stores, and we allege that Retail Food Group took advantage of this by selling or licensing the stores."
The ACCC alleges that RFG told the incoming franchisees that it could not estimate the profits of any particular store from the documents provided to potential owners.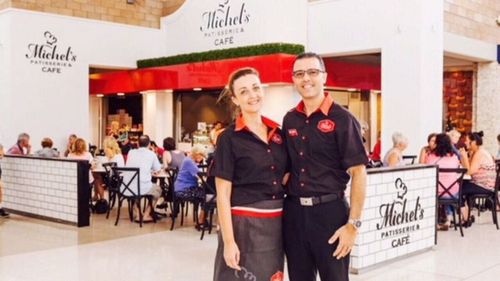 It is believed that RFG actually knew the earnings of each losing store and was well aware that the stores that were being sold or licensed had lost in the current or previous financial year.
In a statement to shareholders, RFG said the allegations are "historic" and "occurred under various senior executives who are no longer with the company."
"RFG considers that the subjects of the proceedings are relatively narrow in scope and focus," the company said in a statement.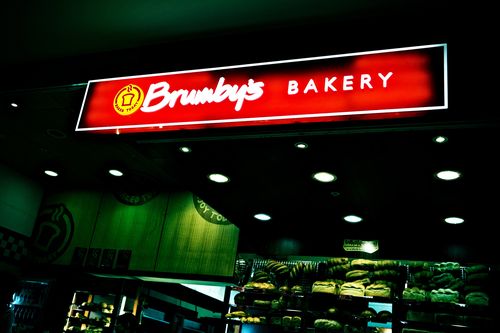 "The ACCC has failed to pursue several of the broad and serious allegations that were raised during the course of its extensive investigation of the company over nearly three years, including in relation to the implementation of Michel's Fresh to Frozen pastry model, the level of training and support provided to franchisees and price competitiveness of goods purchased on behalf of franchisees. "

www.9news.com.au