The latest strain of COVID-19 from the UK may not be as infectious as we first feared, an infectious disease expert told Today.
Professor Peter Collingnon said the evidence surrounding the new strain "is not convincing enough" to classify it as a mutation.
"Data from England suggest that the strain is more easily transmitted, but it is still unclear whether people gather more during holiday periods or is it the strain itself?"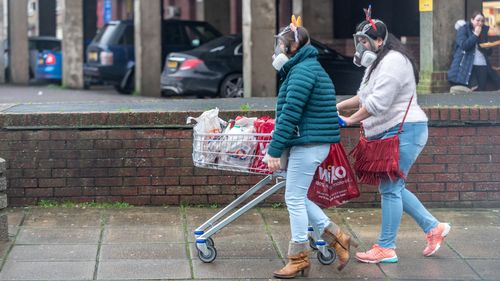 "Viruses are expected to change slightly over time and I think this is another variant with no overwhelming evidence that this is something we should be much more concerned about for other strains."
France, Germany, Italy, the Netherlands, Belgium, Austria, Ireland and Bulgaria announced travel restrictions to the UK, hours after British Prime Minister Boris Johnson announced that Christmas shopping and gatherings in southern England should be canceled due to the rapid spread of infections attributed to the new variant of coronavirus.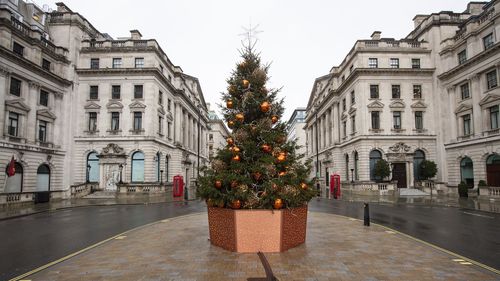 British Prime Minister Boris Johnson said on Saturday that a new variant appeared to be driving the rapid spread of new infections in London and southern England in recent weeks.
But he stressed that "there is no evidence to suggest that it is more lethal or causes more serious disease," or that vaccines will be less effective against it.
Professor Collingnon said that regardless of the severity of the new strain, any new COVID-19 mutation should be kept out of Australia.
"We don't want any strains to circulate in the Australian community. So whether it's the US or UK strain we want to keep them out, which means a good quarantine in the hotel, good practices in progress," he said.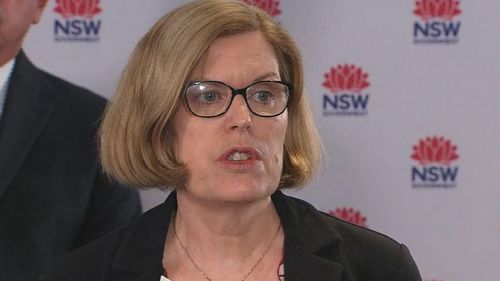 NSW Health Chief Medical Officer Dr. Kerry Chant announced yesterday that a positive case with the UK strain had been detected in foreign travelers in hotel quaratine.
"I have been informed that we have had a couple of travelers who returned to the UK with the particular mutations you are referring to," said Dr Chant in response to a question about the strain.
He said the cases were isolated and posed no threat to the community.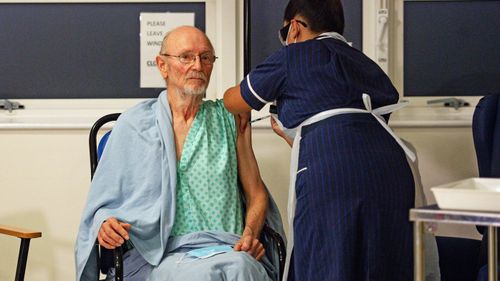 Professor Collingnon said Australia faces at least one more year to deal with the pandemic and the problem of overseas arrivals.
Most Australians will not be vaccinated until the end of next year, he said.
"So we're going to have to go on like this for quite some time and quarantine those Australians when they come back to Australia."

www.9news.com.au