Australia will not change its rules on international arrivals from the UK despite a new strain of COVID-19 spreading in England.
Medical Director Paul Kelly said Australia would continue to "welcome" overseas arrivals from the UK and, while authorities were investigating the new strain of the virus, it still does not pose a significant threat to the Australian community.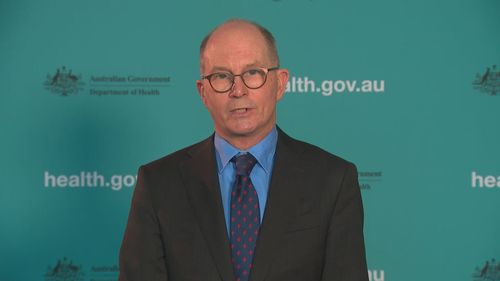 "We do not believe there is any reason to change our border arrangements in relation to people coming from the UK," said Professor Kelly.
"Our view is that this is a cause for concern in the UK.
"But here in Australia, we have our ways of dealing with people coming from abroad in terms of our hotel quarantine system, and that has been extremely effective, extremely effective in controlling any viruses that may be coming from other parts of the world."
Professor Kelly said the preliminary evidence on the new strain does not provide a sufficient reason to change international border restrictions.
"There is no evidence at the moment that it has any effect on the severity of the disease caused by the virus," he said.
"There is no evidence at the moment that it interferes with the vaccine.
"There is no evidence at the moment that it interferes with diagnostic tests."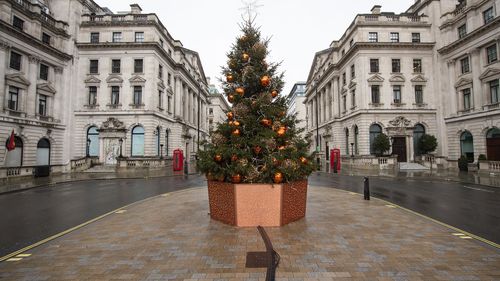 Kelly said the level of genomic evidence is also not sufficient to determine how widespread the new strain is.
"Around 1.5 million cases have been reported in the UK, of those around 69,000 have been genomic analyzes and of those 69,000, 3,000 are of this new strain," he said.
France, Germany, Italy, the Netherlands, Belgium, Austria, Ireland and Bulgaria announced travel restrictions to the UK, hours after British Prime Minister Boris Johnson announced that Christmas shopping and gatherings in southern England should be canceled due to the rapid spread of infections attributed to the new variant of coronavirus.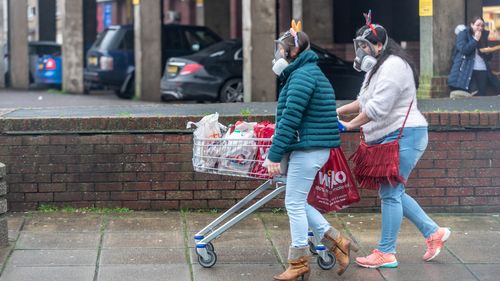 Professor Kelly said that unlike many of the countries abroad that close their borders to the UK, Australia's quarantine program is a defining factor in keeping international borders open.
So far, more than 77 million people have been diagnosed with COVID-19 worldwide since the pandemic began, and more than 1.7 million people have died.
21 new cases of COVID-19 were diagnosed yesterday in Australia, most of which are related to the Northern Beaches group from Sydney.
"Importantly, there have been no new deaths for some time," said Professor Kelly.
"Hospitalizations remain extremely low. There are only 22 people in Australia at the moment in hospital.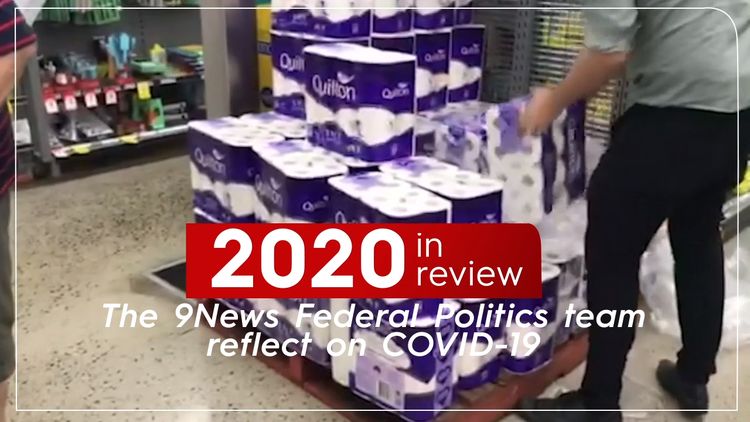 "No person in intensive care, and therefore, of course, no one on ventilation."

www.9news.com.au