There have only been three new ones acquired locally
coronavirus
cases in NSW overnight, all linked to the Avalon cluster.
Three more cases were identified after the 8pm reporting cutoff that are not yet linked to the northern beaches, including one person from Wollongong.
New South Wales Premier Gladys Berejiklian reiterated a call for people with any symptoms to get tested, regardless of whether they have been to an access point or not.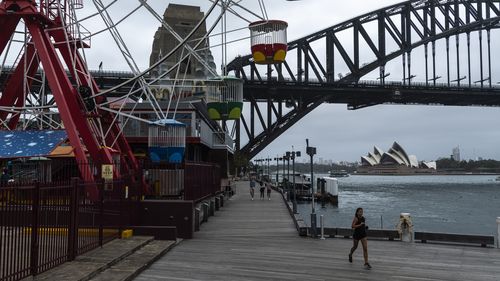 "Overnight we had three cases, all of which are directly related to the Avalon group, all of which were already isolated, which is positive news," he said.
"We have had a couple of cases where we have not yet established those links with the Avalon group, the cases off the northern beaches, one of which is from Wollongong.
"I do not rule out that they are linked to the Avalon group, the Wollongong case had been in Sydney, but until those links are established, all of us in Greater Sydney must be on high alert."
He indicated that Greater Sydney could face further restrictions, but said the southern part of the Northern Beaches will see the rules relaxed after January 2.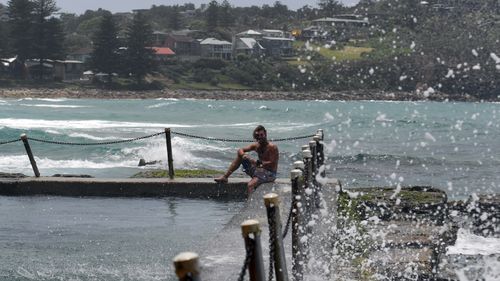 "As time progresses, the threat in Greater Sydney is becoming almost equal to part of the North Beaches, and that is where we will potentially be adjusting some of our restrictions," he said.
However, he said he was not considering stay-at-home requests for the rest of the city at this time.
The Avalon group has now reached 129.
Yesterday more than 16,000 tests were carried out until 8 pm.
Health Director Dr. Kerry Chant said she wants the test numbers to reach around 30,000.
Dr. Chant said the new cases, which emerged after the figures were finalized last night, included the new one linked to Wollongong.
Another is from the inner-west of Sydney and another from the north of the city. More details will be released later.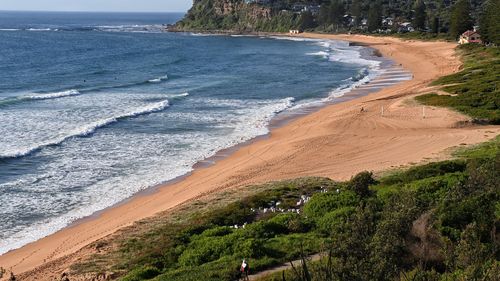 "We believe that it is extremely important to inform the public about that because the overnight numbers were very reassuring, we had those three cases and they were all isolated, this highlights how the situation can change quite quickly," he said.
Two flights, Darwin to Sydney and Sydney to Griffith have already been cleared for infections.
Berejiklian said authorities were hearing calls for help from affected businesses in the Northern Beaches area, the northern part of which around Avalon will be closed until January 9.
"I know that he is suffering, that he would normally be welcomed by tourism outside the area, the government is considering his options on how to support him," he said.
"What we are seeing is what has already been delivered to businesses across the state, the strongest message to the small business community is that we appreciate the pain and frustration that we are going through."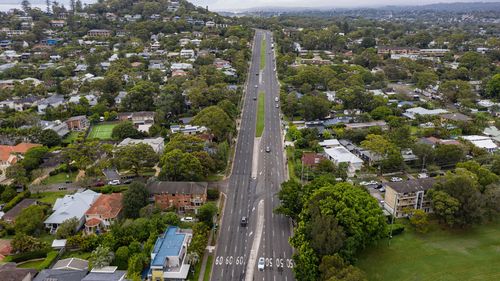 Officials urged people to follow the rules this New Year's Eve.
New South Wales Police Deputy Commissioner Mick Willing said Sydney will be patrolled for those without passes to enter the greenbelt around the harbor.
"Don't go into the city unless you have to, unless you have a pass," he said.

www.9news.com.au