JobKeeper payments for thousands of workers have been reduced as of today as the federal government seeks to phase out the economic lifeline.
Dubbed Jobkeeper 2.0, the second phase of payments will see payments reduced from $ 1,200 per fortnight to $ 1,000 per fortnight.
But that's not all – businesses and nonprofits should also reassess their eligibility for the scheme, as some may have bounced back to a point where it is no longer needed.
Confused? Here's a simple breakdown of the changes as of today, January 4.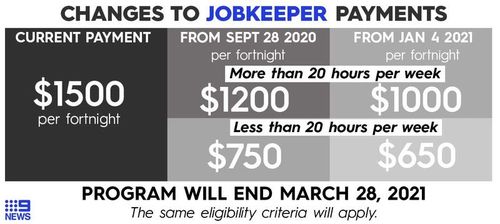 What is happening with the JobKeeper payment?
The total JobKeeper pay for those still eligible is reduced by $ 100 per week.
Previously, between September and January 3, the total payment was $ 1,200 per fortnight.
Starting today, January 4, that will drop to $ 1000 per fortnight.
Is that for every employee who gets paid from JobKeeper?
Like previous versions of the scheme, it depends on how many hours you have worked in a company.
Here's how it works: If you used to work 20 hours or more per week (about 2.5 days) between March and July 2020, you're eligible for the full $ 1000 per fortnight.
If you used to work less than 20 hours, and now cannot due to COVID-19, you will receive the second level of payments, which is $ 650 per fortnight or $ 325 per week.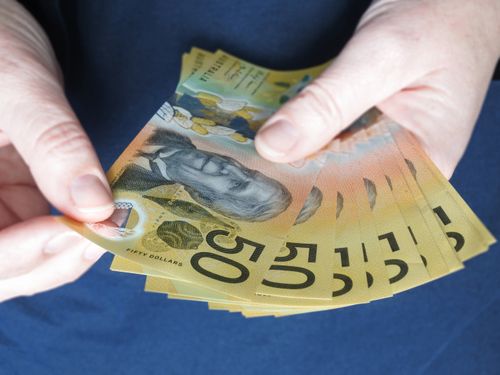 I see. And how long will I keep getting paid from JobKeeper?
Don't put your hopes that these payments will run forever.
Currently, JobKeeper (even in this version 2.0) is scheduled to run until March 28, 2021.
After that, it is presumed that things will return to normal.
However, just like guessing when the COVID-19 outbreaks will occur, it is impossible to say whether JobKeeper will be needed again.
Why is the government doing this? Don't some people still suffer?
The economic reason behind the slow downsizing of JobKeeper is simple: it is an extremely expensive scheme, and there are a number of drawbacks to suddenly scrapping everything.
If the payments were to be canceled instantly, they could possibly create a "cliff" where people could no longer pay their mortgages, babysitting, car refunds and more.
By phasing out payments, the government is reducing the severity of the economic impact of taking hundreds of thousands of people off welfare.
Yes, some people are still suffering and financial supports are also available outside of JobKeeper.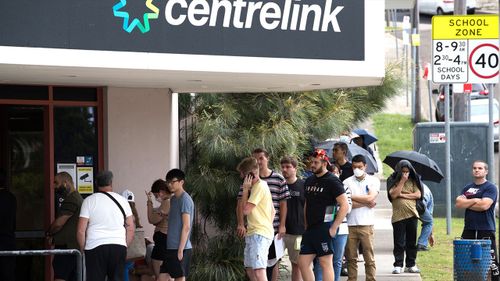 I am a business owner, is there anything I need to do?
To be eligible for JobKeeper to pay your employees between January 4 and March 28 of this year, you will need to be able to show that your GST billing decreased in the December quarter (October, November, and December 2020).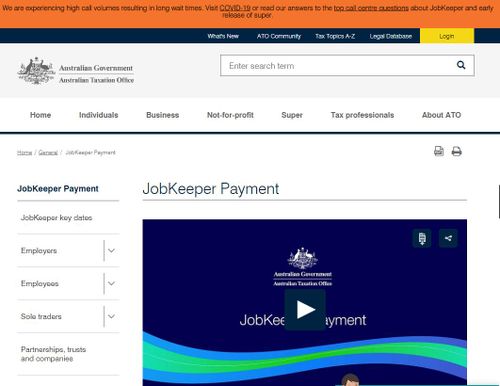 I am an employee, is there anything I need to do?
JobKeeper payments are handled by the Tax Office, which is then requested by your employer.
If you are eligible, your employer will pay you JobKeeper as part of your regular salary.
If you think you are eligible but are not paid JobKeeper, it is best to raise the issue with your employer first.
It's the polite and professional way to do it. They may have turnover changes that no longer make their employees eligible.
Beyond Blue's Coronavirus Mental Well-Being Support Service is a free 24/7 service to all Australians.
Visit the site here
or call 1800 512 348
To receive alerts for breaking news about the coronavirus and live broadcasts directly to your smartphone, register at the
9News application
and enable notifications in the
App store
or
Google Play.
The information provided on this website is general in nature only and does not constitute personal financial advice. The information has been prepared without taking into account your personal objectives, financial situation or needs. Before acting on any information on this website, you should consider the suitability of the information taking into account your objectives, financial situation and needs.

www.9news.com.au