Some 24,000 fans will attend the event on Thursday.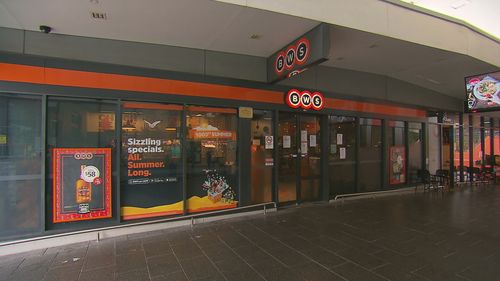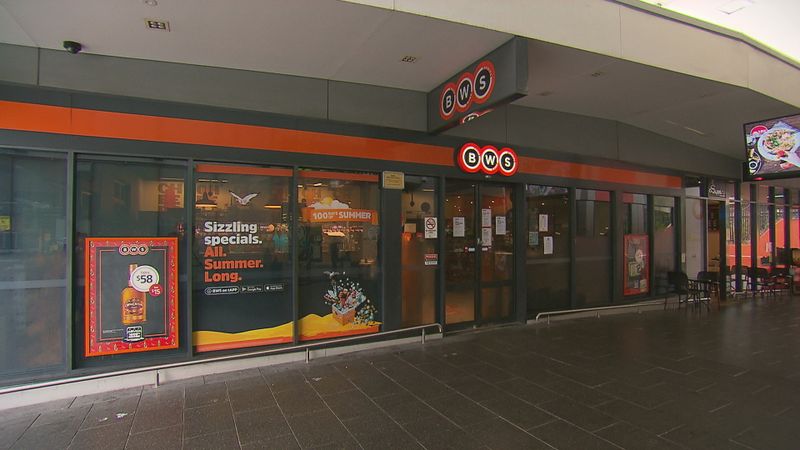 One of the main areas of concern is the Berala group, centered around a BWS liquor store, where two workers tested positive and worked through the busy Christmas period.
New South Wales Deputy Prime Minister John Barilaro said NSW Health was "sure" the outbreak was under control.
"We know where the source is and we have control over the outbreak, so we are confident that the test can continue, but there may be some adjustments in the next 24, 48 hours in the way we handle some outstanding issues at the SCG." . he told Today.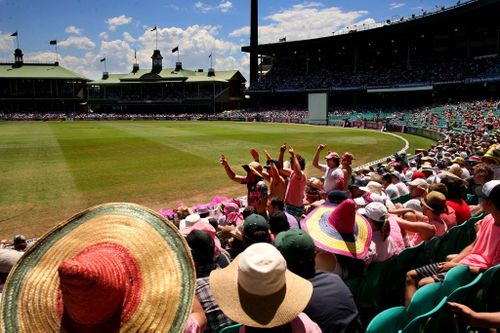 When asked directly if the number of people would be reduced, Barilaro said: "We are seeing that people are already making that decision for themselves.
"We could look at the capacity of the crowd. The zones are important. We have the eight zones where we are not limiting mobility from one zone to another. We are still looking for additional services for transportation.
"The real risk for us is entry and exit; if there is wet weather, for example, what happens then?
"Do people stay in their areas in the open or will they congregate under shelter?
"These are problems that we are dealing with and if that means modifying some things, we will do it."
The venue had already handled major events during the coronavirus pandemic, he said.
"(The) SCG itself has held something like 20 events during the COVID period, something like 150,000 clients or people have passed through the SCG and we have not had a problem or outbreak," Barilaro said.
All eyes will be on New South Wales today as the latest coronavirus cases are announced at 11am.
But Barilaro hinted that this morning's announcement would be positive.
"The overnight news gives us confidence that everything we are doing is correct," he told Today.
"(But) I still think we need more people to get tested … the overnight numbers again point to the fact that we need more people."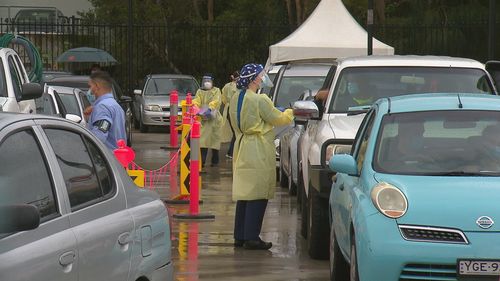 Yesterday, NSW registered 11 new cases of COVID-19, eight of which were acquired locally and three abroad.
Five of the new registered local cases were connected to the Berala cluster.
The speed at which the virus was able to spread in such a short time at the BWS store is cause for concern, he said.
Now suggestions have emerged that parts of south-west Sydney should be closed to slow the spread.
"We will always consider what we can do in relation to a lockdown, more restrictions, especially where there is a hot spot," Barilaro said.
"One of the things we said when we were lifting the restrictions was that if we had to respond, it would be quick and difficult and it would be local, just as we have done with the peninsula.
"There is no reason we cannot do that for Berala, the Cumberland LGA area, but at this point the data says we are still in control, we are aware of and I am confident in the expert advice that we are receiving.
"It's not about numbers, it's really about community transmission. It's where we don't have the ability to trace back to the source. Also, the cases we've seen so far are most likely household contacts or work contacts and we were able to identify exactly how it happened. that transmission.
"If we lose sight of that, if we don't know how the transmission or the source happened, then that's when we really have to consider more restrictions. We're not at that point."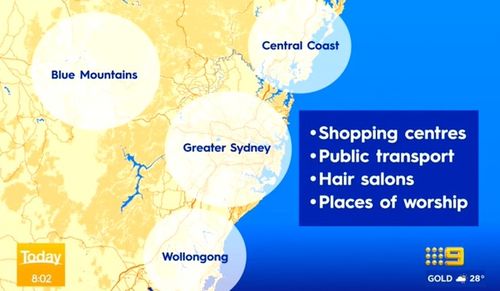 Now millions of people in Greater Sydney have been ordered to wear masks indoors or risk a $ 200 fine.
But police discretion would be used alongside "common sense," Barilaro said.
"This is not about fining people, but about working with our citizens. There will be cases where discretion will be used, but today we encourage people to of course wear masks in any enclosed area if appropriate."

www.9news.com.au