Prime Minister
Scott morrison
has called a special meeting of the National Cabinet this Friday to discuss the strengthening of Australia
COVID-19
protocols for returning travelers.
Announcing the unscheduled meeting via social media, Morrison said the UK's new highly transmissible strain will be discussed.
It is believed that measures such as mandatory testing of passengers before boarding a flight to Australia will be considered.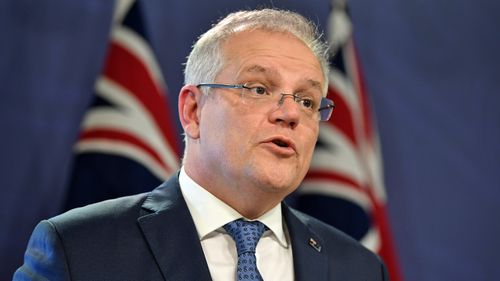 "This afternoon I contacted prime ministers and prime ministers to convene a special meeting of the National Cabinet on Friday morning," Morrison wrote.
"The meeting is to consider a proposal that I requested through our medical director, Professor Paul Kelly, from our national medical panel of experts, the AHPPC.
"The proposal is to further strengthen the COVID security of end-to-end international travel processes (from arrival at the airport of embarkation in the departure country, to final authorization of hotel quarantine in Australia). This is is doing particularly in the context of the UK pressure. "
Morrison said a vaccine launch in Australia will also be discussed.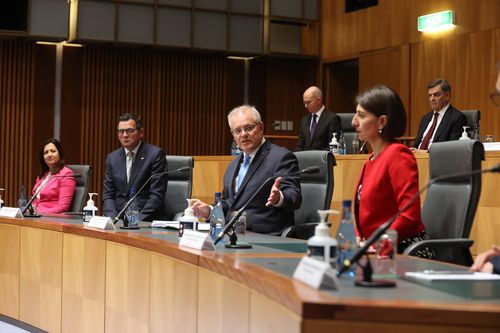 "The AHPPC has continued to meet every day during this most recent outbreak and had an initial discussion of their proposal today," Morrison wrote.
"They will discuss the proposal further tomorrow before making a formal presentation to the National Cabinet.
"The meeting will also provide an opportunity to further update the National Cabinet on the Federal Government's vaccination program, where considerable progress is being made during the recess."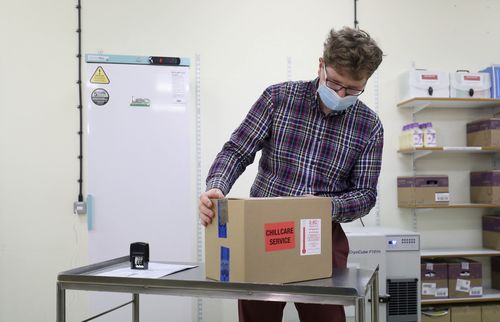 Debate among state governments has been sparked over the way in which the internal quarantine of foreign travelers has been carried out.
Sydney currently accepts the majority of international travelers and it is there that they undergo hotel quarantine before taking a connecting flight to their home state.
Beyond Blue's Coronavirus Mental Well-Being Support Service is a free 24/7 service to all Australians.
Visit the site here
or call 1800 512 348
To receive alerts for breaking news about the coronavirus and live broadcasts directly to your smartphone, register at the
9News application
and enable notifications in the
App store
or
Google Play.

www.9news.com.au