A growing number of Republican leaders and cabinet officials now believe
Donald trump
must be removed from office before January 20.
Four of them called for the 25th Amendment to be invoked, and two others said the president should be impeached.
"He has to be charged and removed," a Republican elected official told CNN.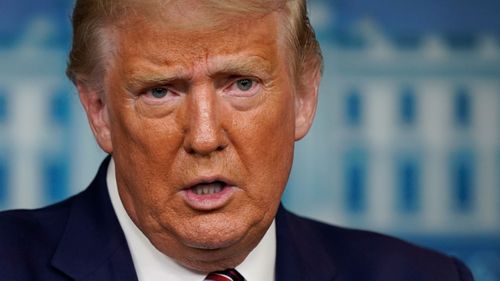 A former senior official said the president's actions were egregious enough to remove him even with such a short time in office.
"I think this has been a great shock to the system," said the former official.
"How do you keep it in place for two weeks after this?"
By impeaching and removing Trump, even at this last stage of his term, the Senate could later vote to disqualify Trump from holding federal office again.
On the other hand, invoking the 25th Amendment would require Vice President Mike Pence and a majority of the cabinet to vote to remove Trump from office due to his inability to "fulfill the powers and duties of his office," an unprecedented step.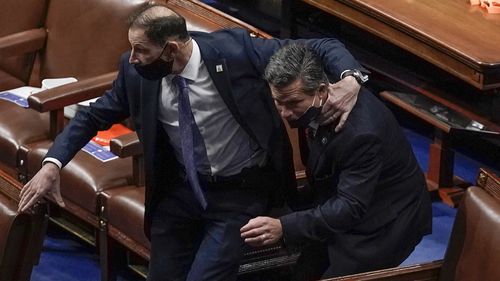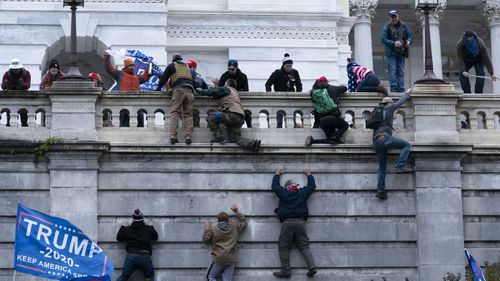 Some members of the Cabinet are having preliminary discussions about invoking the 25th Amendment, a well-placed Republican source told CNN.
Discussions are ongoing, but it is unclear whether there will be enough Cabinet members to result in Trump's impeachment.
The talks have reached Capitol Hill, where some senators have learned of the discussions, the source said.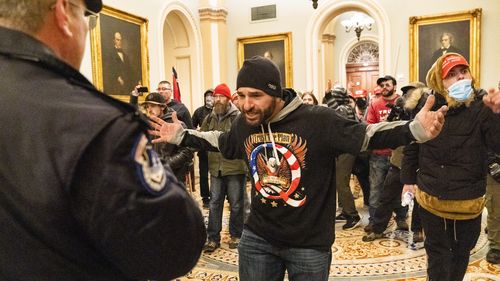 Trump's forceful denunciations are also unprecedented.
Former President George W. Bush, who has kept a low profile,
released a heavily worded rebuke
Wednesday night he called the "insurrection" on Capitol Hill "a sickening and heartbreaking sight."
Mitt Romney, the Utah senator who was the only Republican to vote to convict the president on an impeachment article last year, went further and called the president a "selfish man" who "deliberately misinformed his supporters" about the
choice
.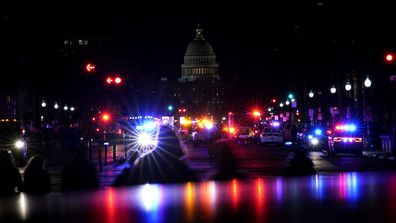 Calm After the Storm: Inside the Riots in the US Capitol
Romney also called the attack on Capitol Hill an "insurrection" and blamed Trump, saying it "agitated [supporters] into action this morning. "

www.9news.com.au