The first test cricket match in Sydney has started amid strict new rules to prevent the spread of COVID-19 with spectators masquerading to attend the game.
Only 10,000 people will be allowed in attendance on the first day of the series, as the New South Wales government reduces the stadium's capacity to just 25 percent.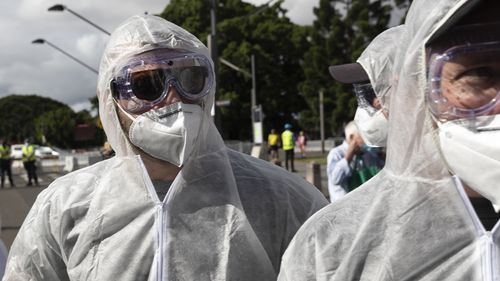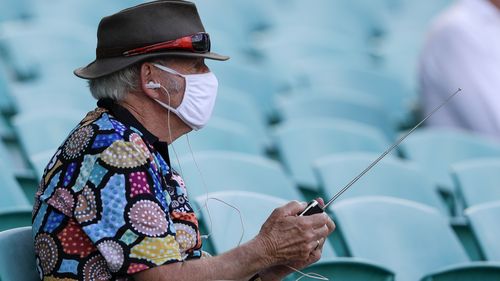 People arriving to attend the game have so far complied with the new rules, wearing masks and having authorities check their tickets.
Thousands of residents across Southwest Sydney have been blacklisted from cricket today after a spike in cases involving the Berala BWS store.
Those suburbs include Wentworthville, Belmore, Auburn, Berala, Birrong, Lidcombe North, Potts Hill, Regents Park, Rookwood and will face fines of up to $ 1000 if they try to attend the game. That includes anyone who works or has visited the areas mentioned above. .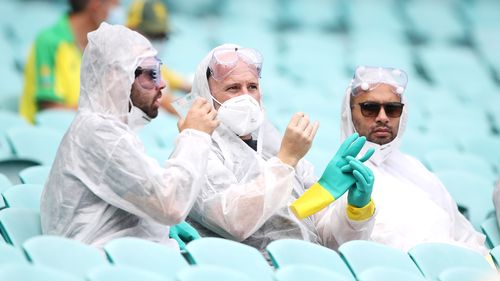 An additional 450 bus and light rail services have been added to support the crowds expected to attend, but those who can drive instead are urged to avoid large crowds on the network.
Despite the stadium being almost empty and the new strict rules, the spectators arrived cheered and ready to enjoy a day of sports.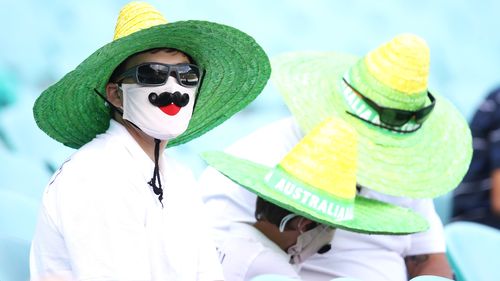 Groups of friends and families were photographed in colorful costumes, with some getting creative with their masks to embrace the spirit of the game.
Some fans were seen dressed from head to toe in COVID-themed costumes, wearing full-body suits, masks and goggles.
State Health Minister Brad Hazzard said this morning that he was confident the government had made the right decision in allowing the game to go ahead.
"Our government is very focused on trying to give people a sense of normalcy, but in a safe way," Hazzard said.

www.9news.com.au