Kaoru Kikuchi and her three daughters, ages three, five and seven, died huddled in a bathroom at her Glen Waverley home when she was engulfed in fire around 1.40 a.m. Sunday.
"Three beautiful souls were taken so early … it's not fair," neighbor Kelly Vu said today.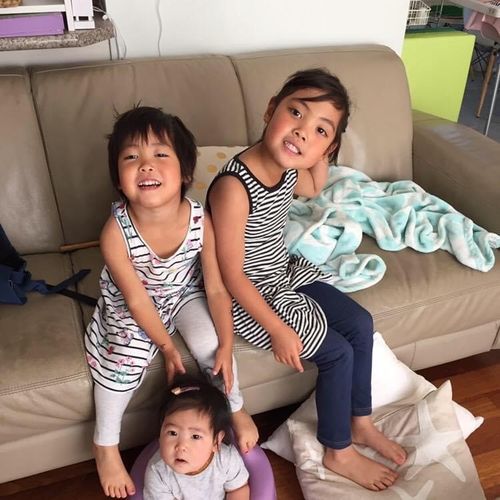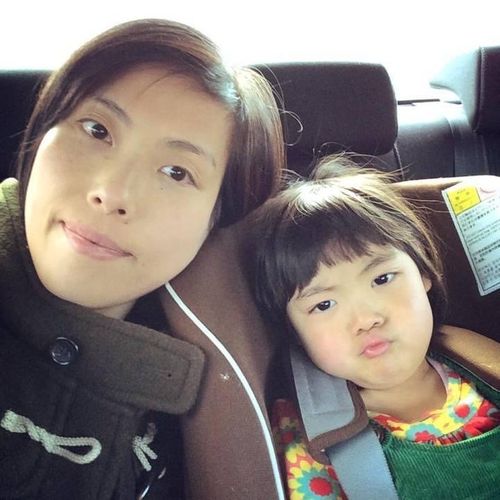 She described Ms Kikuchi, 38, as a "beautiful mother" who took care of her daughters "very well".
Ms. Vu said that people in the area were familiar with the family who often cycled around the local lake.
"They are beautiful, they are the best children, and they are always happy," Ms. Vu said.
"Most of the people in the lake know them because they are so sweet."
Tributes continue to flow for the four victims at the Tulloch Grove property as investigators investigate the cause of the fire.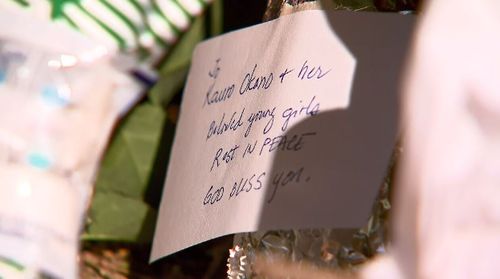 A neighbor yesterday described the fire as a "war zone."
Alex Rodriguez said the scene of the fire was "quite contentious" and that he and his partner escaped with their cat as soon as they could.
"We woke up to the sounds of yelling and banging and got out as quickly as possible."
He also paid tribute to Ms. Kikuchi and her girls.
"My mother was beautiful, she was a loving and devoted mother, the girls were beautiful," he said.
"Wonderful and caring people.
A 50-year-old man who was also in the unit at the time of the fire is in the hospital in serious but not life-threatening condition and under police surveillance.
Acting Deputy Commissioner Robert Hill said today that police will speak to the man as soon as possible.
"We will speak to the survivor, the 50-year-old man, hopefully he may or may not shed some light on how the fire started."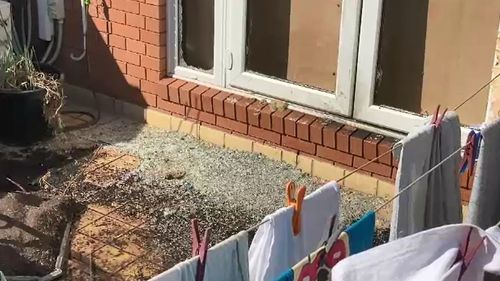 Commissioner Hill said the scene was challenging for detectives.
"It is a complex scene that will undoubtedly put our forensic skills to the test.
"It's a scene that I was told … I had some materials in terms of … flammable liquids that were part of a legitimate business that I understand the surviving party was involved in," he said.
The victims are originally from Japan and the police have contacted the embassy.

www.9news.com.au