Australia may face a setback with its COVID-19 vaccine launch plan with experts suggesting that one hit may not be effective enough to achieve herd immunity.
The Immunology Society of Australia and New Zealand says that based on current evidence, the AstraZeneca vaccine should not be relied upon to control the virus in Australia.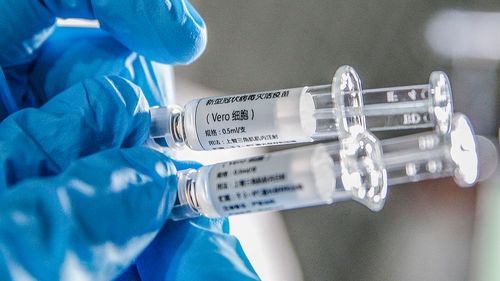 Phase three clinical trials show that AstraZeneca is around 62 percent effective in preventing COVID-19.
"We don't think it's high enough to confer herd immunity to the population," infectious disease doctor Associate Professor Michelle Ananda-Rajah told Today.
"The problem with the AstraZeneca vaccine is that we rely heavily on this vaccine to immunize the population, so the vast majority of the Australian population will receive the AstraZeneca vaccine.
"Herd immunity is really important … it stops the circulation of the virus and helps us return to as normal a life as possible and the problem here is that we think that target number should be around 70 or 80 percent at least." .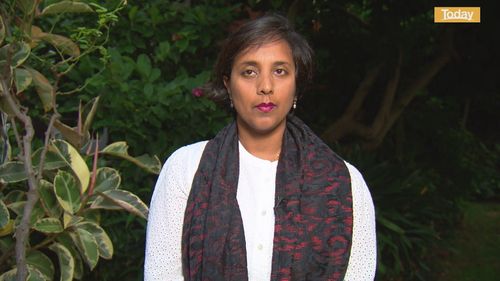 The Pfizer jab, which is currently being implemented in the United States and the United Kingdom, is considered more than 90% effective and is therefore more likely to achieve an immunity result.
Final results from the AstraZeneca trial are expected later this month or early February, however Associate Professor Ananda-Rajah said it seems "incredibly unlikely" that those results will vary significantly.
"I want to make that absolutely clear, we have always held that a vaccine is our strategy to get out of this. Like oxygen, when they offer you a vaccine, take the vaccine. It is incredibly important," he said.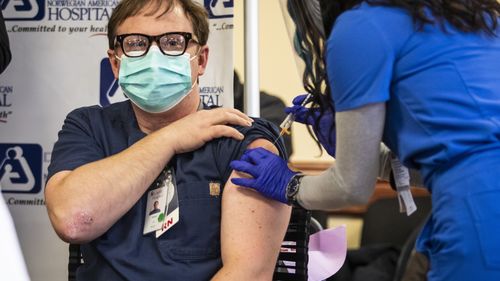 "This is about refining our strategy and making sure we offer Australia the most effective vaccines."
Despite this, Associate Professor Ananda-Rajah said whether Australia should aim for the most effective option.
"We have a window of opportunity to get this right and make sure we implement the most effective vaccines for Australians. If not, we are potentially living with ongoing epidemics and ongoing outbreaks and restrictions and that is not the expectation of the community."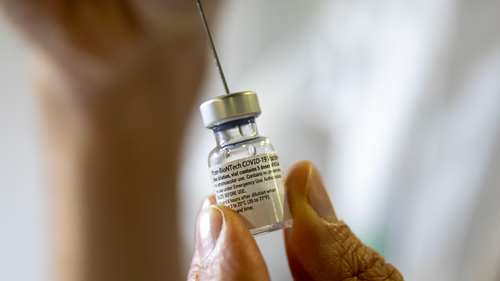 Australia is on track to distribute the Pfizer vaccine in February, however there are fewer doses ordered compared to the AstraZeneca injection.

www.9news.com.au