Pence wrote a letter to the Speaker of the House of Representatives, Nancy Pelosi, informing her of his decision.
Pelosi had yesterday sent an ultimatum to Mr. Pence to invoke the 25th, or else he would move forward to impeach Trump.
But Pence rejected his claim.
"With only eight days to the end of the president's term, you and the Democratic Caucus are demanding that the Cabinet and I invoke the 25th amendment, "he wrote.
"I do not believe that such a course of action is in the best interest of our Nation or is consistent with our Constitution.
"Last week I did not give in to pressure to exercise power beyond my constitutional authority to determine the outcome of the elections, and now I will not give in to efforts in the House of Representatives to play political games at such a serious time in the life of our nation. "
Pence said that on the 25th The amendment was designed for whether a president was disabled or incapacitated.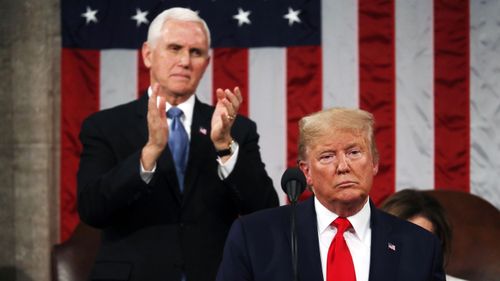 "According to our Constitution, the 25th the amendment is not a means of punishment or usurpation, "he wrote.
"Invoking the 25th an amendment in such a way would set a terrible precedent. "
His letter did not mention Trump by name and did not offer any defense of his actions last week before the Capitol riots.
To remove a president from office, the majority of the cabinet must agree that he "cannot fulfill the powers and duties of his office."
But he needs the final approval of the vice president, who would take over if the president is removed.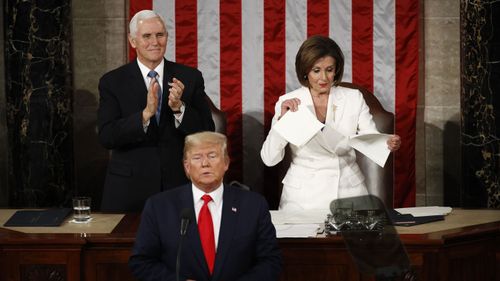 That includes one of the top Republicans in the House.
"There has never been a greater betrayal by a president of the United States of his office and his oath to the Constitution," Cheney said in a statement.
Another, John Katko, said he would vote today to impeach Trump.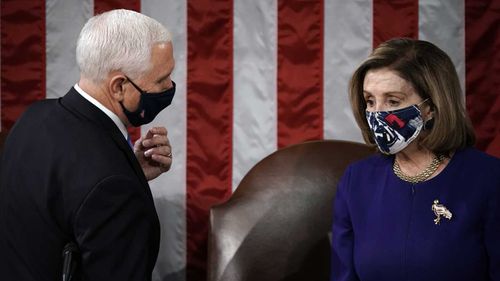 "By deliberately promoting unfounded theories suggesting that the elections were somehow stolen, the president created a combustible environment of disinformation, disenfranchisement and division," Katko said in her statement.
"When this was manifested in violent events on January 6, he refused to suspend it quickly and forcefully, putting countless lives at risk."
Because Democrats control the House, impeachment is expected to pass by a simple majority.
But to remove Trump from office, a two-thirds vote of the Senate is needed.
Half the Senate are Republicans and so far none have openly declared their support for impeachment, although some have called for his resignation.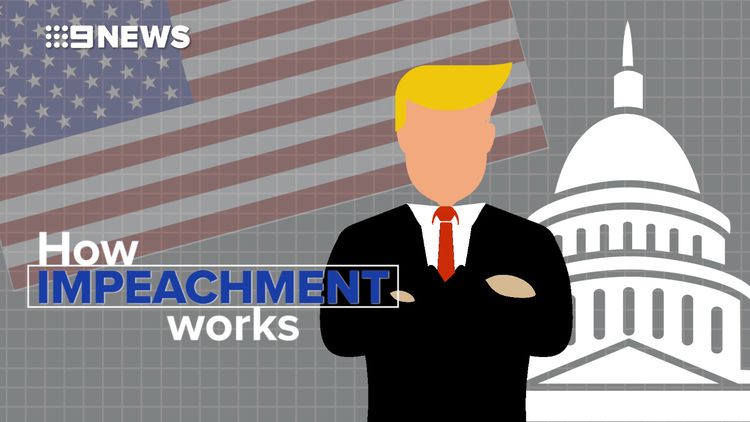 Trump is slated to step down on January 20, when Biden is sworn in.

www.9news.com.au