Australian households and businesses have saved more than $ 200 billion during the COVID-19 pandemic as an economic lifeline and reduced spending opportunities that saw people clamp down on their wallets.
Figures, released by the Treasury, show that deposits in household savings accounts alone grew by more than $ 100 billion in the 12 months to the end of November.
Likely reasons for increased savings include the inability to go on a family vacation during COVID-19 restrictions, job security concerns leading to savings on "hard days", and simply reduced spending opportunities when stores across the globe. country were forced to close its doors.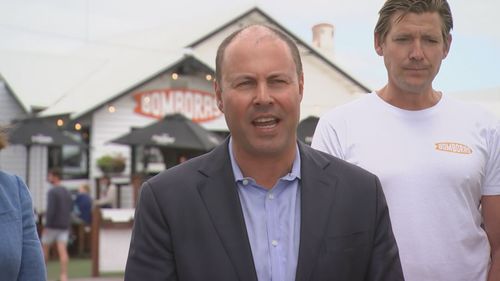 Treasurer Josh Frydenberg said the increased savings will provide a platform for Australia's economic recovery from the worst of the pandemic.
"These are families, these are businesses. Now there's an additional $ 200 billion on the balance sheets of households that weren't there last year," Frydenberg said.
"This is a function of the increased financial support from the government, a higher savings rate as people are cautious, as well as the health restrictions that meant Australians couldn't spend their money in the usual way."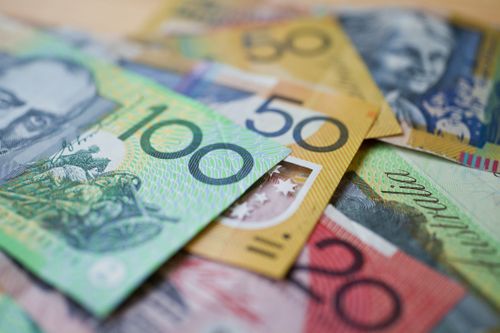 "This money will help shore up our economic recovery and avoid a fiscal cliff as some of the support measures begin to wane."
The Treasurer said it was not his place to tell anyone how or where to spend their money, but he was confident that much of it would go to boost Australia's economy.
Currently, the most critical financial support in the country in JobKeeper has a cost until March 28, 2021.
JobSeeker and the payment of the coronavirus supplement have been extended until March 31, 2021.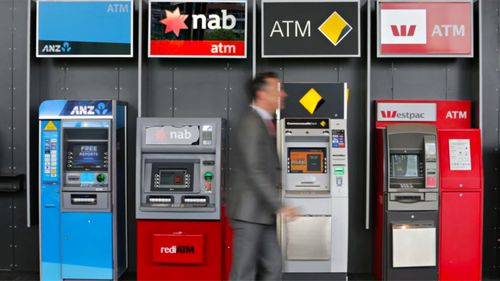 During the COVID-19 pandemic in 2020, Australia entered a recession after recording two consecutive quarters in which the nation's GDP fell.
In December Australia emerged from recession after posting a substantial GDP recovery. Despite the near-record recovery, Frydenberg said getting out of the hole created by the virus would not be easy.
"Technically, the recession is over, but the recovery is not," Frydenberg said at the time.
"We know that many Australian families are in a very difficult financial situation and several Australians are still out of work."
Beyond Blue's Coronavirus Mental Well-Being Support Service is a free 24/7 service to all Australians.
Visit the site here
or call 1800 512 348
To receive alerts for breaking news about the coronavirus and live broadcasts directly to your smartphone, register at the
9News application
and enable notifications in the
App store
or
Google Play.
The information provided on this website is of a general nature only and does not constitute personal financial advice. The information has been prepared without taking into account your personal objectives, financial situation or needs. Before acting on any information on this website, you should consider the suitability of the information taking into account your objectives, financial situation and needs.

www.9news.com.au