New South Wales is expected to announce another day of daily casualties
COVID-19 infections
, with the state Minister of Health hinting at the possibility of zero locally acquired cases.
"I'll announce it at 11 in the morning, but let's say it's a good day, I'm enjoying the morning," he said.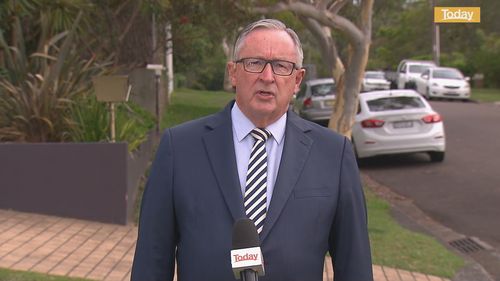 It would be the second day of zero new cases acquired locally in the state after no new cases of community transmission were identified yesterday.
Hazzard said the state would like to see two weeks of consistently low case numbers before restrictions are eased.
"I'll be there very soon this morning and discuss what we could do," he told Today.
"I think it's fair to say we take it carefully. We want to make sure that New South Wales, indeed all of Australia, stays safe."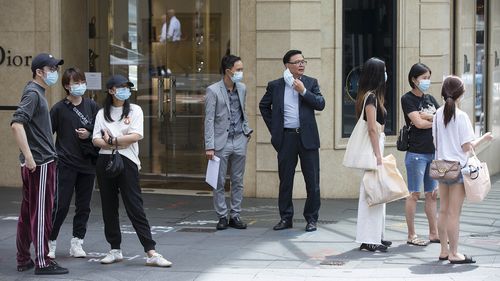 Hazzard said he is satisfied with the way the state has handled the recent outbreaks in Sydney.
Mr Hazzard urged residents of New South Wales to continue to appear for testing so that the restrictions are relaxed.
"I would just encourage all citizens to realize that they are on the front lines of this war against the virus," he said.
"Go get tested if you have any symptoms of a cold or flu-like illness."
Despite a decline in the number of local cases, the number of virus cases related to the UK mutant strain has doubled in the last week.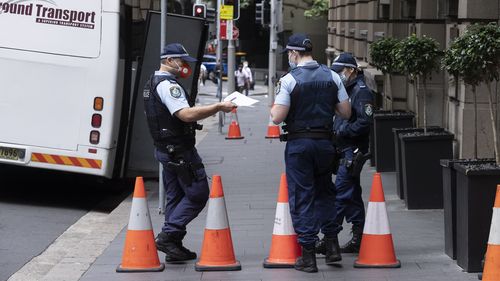 There are now 13 cases of the UK strain in Sydney under hotel quarantine, sparking a debate over international border control.
Queensland Premier Annastacia Palaszczuk has proposed a plan to move all international arrivals to regional areas for quarantine to distance them from metropolitan areas.
The NSW government has been adamant in rejecting the plan, saying the state's hotel quarantine system is effective and that transporting large groups of travelers could pose additional risk.
"In New South Wales, because it is such a large system … it would be very challenging and counterproductive to move them away from what is a very good and very established system," Hazzard said.
"I think the system that we have, based on the advice that we still receive from public health, is the best system for us."

www.9news.com.au