Emirates has confirmed the suspension of many of its international flights to and from Australia.
The Dubai-based airline announced that flights to and from Brisbane, Sydney and Melbourne will be stopped "until further notice" citing "operational reasons."
However, its twice weekly services to Perth will continue to operate.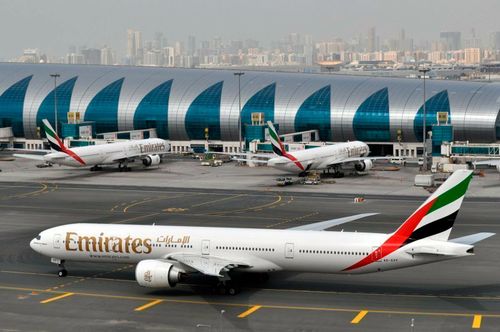 The airline has reported that its latest flights in and out of each city are the following:
Dubai-Brisbane (EK430), January 16

Brisbane-Dubai (EK431), January 17

Dubai-Sydney (EK414), January 18

Sydney-Dubai (EK415), January 19

Dubai-Melbourne (EK408), January 19

Melbourne-Dubai (EK409), January 20
Emirates advises people with tickets to affected destinations to contact their travel agent or airline.
"Customers who have tickets with final destinations Sydney, Melbourne and Brisbane will not be accepted to travel to their point of origin after the completion of previous flights," the airline said in a statement at
website
.
"Emirates regrets any inconvenience caused. Affected customers should contact their travel agent or the Emirates contact center for booking change options."
"Australia remains an important market for Emirates," said an airline spokesman.
Executive Traveler
.
"We continue to serve Perth with twice weekly flights and are working hard to prepare for the resumption of services to our other locations."
It adds more stress to the 37,000 Australians stranded abroad and desperate to get home.
The Australian High Commission in the UK told Twitter followers: "We are aware
@ emirates
will suspend, for operational reasons, flights to / from Sydney, Brisbane and Melbourne until further notice before Tuesday 19 January.
"We appreciate the disruption this will cause, more updates will follow as we get them."
Prime Minister Scott Morrison announced the changes after last week's National Cabinet meeting.
Morrison said that there will be reduced limits for international travelers entering Australia, as noted below:
NSW – 1505 travelers per week

Western Australia: 512 travelers per week

Queensland: 500 travelers per week

Victoria – no change

South Australia: unchanged (currently 490)
"That will be reviewed now for February 15, not under the agreement we had previously, which was at the end of this month," the prime minister said.
Passengers and crews must now also wear masks on all domestic flights and within airports.
And starting January 22, travelers will be required to show a negative COVID-19 test no more than 72 hours prior to boarding.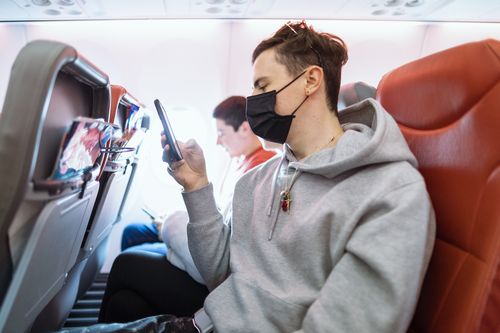 While international air crews are required to undergo a COVID-19 test in Australia every seven days, they will have their own specialized quarantine location and will not be allowed to move.



www.9news.com.au