There are calls for more Federal Government
support to the tourism industry
Amid the predictions, travel is not expected to return to pre-pandemic levels until after a vaccine is distributed in Australia.
The Secretary of the Department of Health, Brendan Murphy, warned yesterday that widespread travel abroad is unlikely to be repeated this year.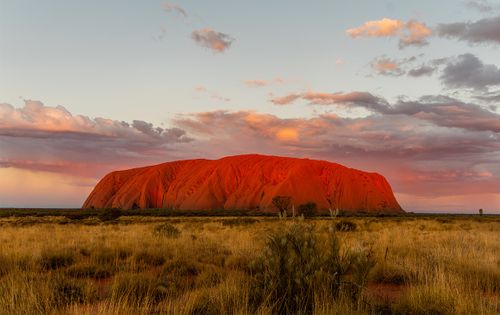 The dire prospect has prompted the Tourism and Transportation Forum (TTF) to call for a JobKeeper-style wage support program for the industry,
The Sydney Morning Herald
reports.
He is concerned that domestic tourism cannot fill the void left by the disruption of international visitors.
TTF Executive Director Margy Osmond told Today that tourism was highly exposed to international border restrictions.
"We are going to need a higher level of support. We are an industry that is uniquely affected by what happens to borders.
"We cannot recover as an industry until international borders are opened and we will not survive as an industry unless the problems around state borders are resolved."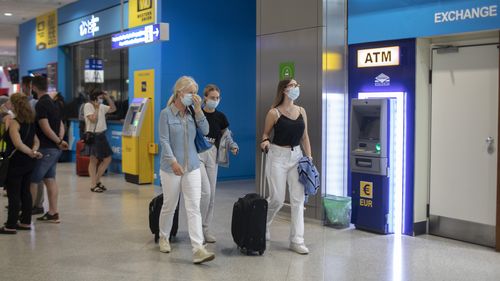 Osmond also said that an increase in domestic tourism will not compensate for the disruption of foreign visitors and their purchasing power.
"If you take a Chinese traveler, your average spending here in Australia is $ 8,500 while you're here. Your average Australian spends probably about $ 1500."
He also said that domestic tourism was only thriving in some areas of the country and that state governments should ease border restrictions.
"We can probably get by if we have unrestricted domestic travel. But that's not what is happening right now. And the uncertainty around this is destroying confidence and making people reluctant to book travel."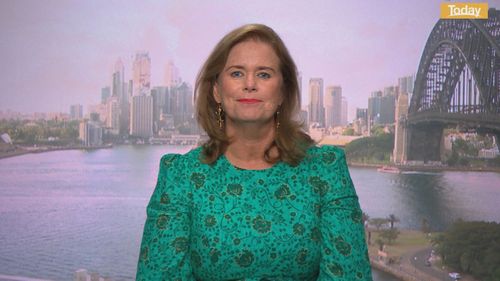 Ms. Osmond said the industry would need a "pay package support exercise" to overcome the crisis. She said the solution could be
similar to JobKeeper wage subsidy
, which should cease at the end of March.
"At a minimum, we are going to need a JobKeeper extension, or version."
"But I think the bottom line is that there will have to be a kind of systems and strategic thinking process about what it will take to keep the industry afloat. Or else, to be perfectly frank, this time next year we will win." . There is still a lot of tourism industry. "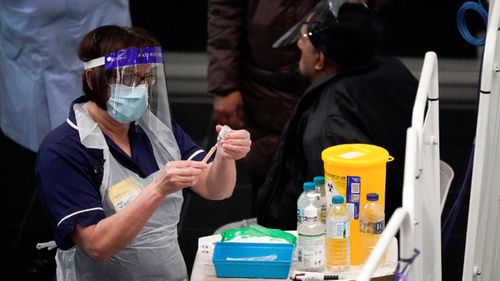 Shadow Minister Bill Shorten told Today that JobKeeper should be expanded for the tourism industry.
"I think we will have to help rescue the travel agents. I would keep JobKeeper going."
"If the borders cannot be opened, they are still affected, but I think we should give a hand to the travel agency, to the businesses of the mothers and fathers on the main street of the cities and the mountains."
Meanwhile, Prime Minister Scott Morrison held a virtual meeting with representatives of foreign governments to discuss the global launch of the vaccine.
Mr. Morrison was scheduled to speak in the evening with representatives from Austria, Israel, Greece, Denmark, the Czech Republic and Norway.

www.9news.com.au