The Australian government has secured enough doses of the vaccine to inoculate the adult population "three times more" if necessary.
Health Minister Greg Hunt confirmed today that the government had access to approximately 140 million doses to cover a population of around 25 million.
Since each vaccine requires two doses per person, and children are not currently recommended to receive the vaccine, Hunt said Australia had one of the highest rates of doses per person in the world.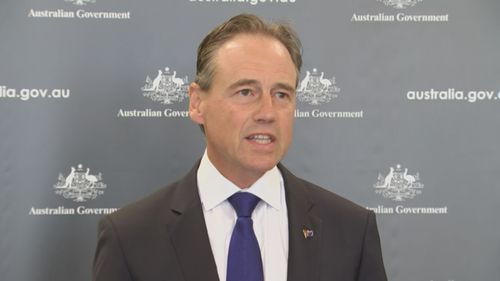 "We follow the advice of the panel of medical experts and respectfully never pre-empt any additional purchases, given the highly competitive and commercial global nature of the purchase," said Hunt.
"We are collaborating with our medical experts and they are the ones who will advise us if they think more is needed, more will be provided.
"We have enough to supply the entire population three times over."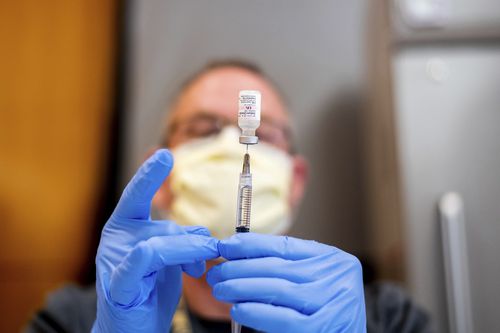 Hunt praised Australians' response to the pandemic as the world prepares to accept the largest 24-hour loss of life from the vaccine, now estimated at more than 17,500 people.
"Based on the latest advice I have, more than 17,500 lives lost worldwide today. This could be the largest loss of life on any given day, once the final numbers have been reconciled," Hunt said.
"To put it in perspective, the loss of life today equates to more than the population of Yanchep in Western Australia or Port Lincoln in South Australia, to Bairnsdale here in Victoria, or Warwick in Queensland or Kempsey in New South Wales."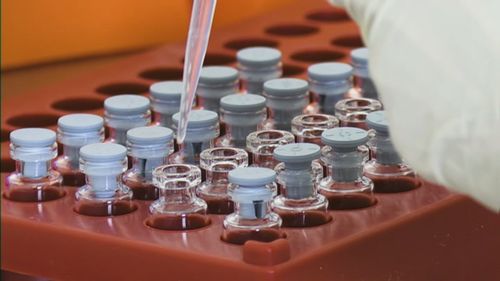 Today Australia has marked six of the seven days in which there have been no new community cases of the virus.
"If we keep what we are doing in Australia, if the world can continue with containment and vaccination, and as we continue with our preparations and the start of the vaccination program, it will open up more opportunities, greater freedoms and greater capacity for that. Australians do the things they love, "Hunt said.
Beyond Blue's Coronavirus Mental Wellness Support Service is a free 24/7 service for all Australians.
Visit the site here
or call 1800 512 348
To receive alerts for breaking news about the coronavirus and live broadcasts directly to your smartphone, register at the
9News application
and enable notifications in the
App store
or
Google Play.

www.9news.com.au