One of Australia's leading doctors has confirmed that the government is closely watching a third strain of the COVID-19 virus that has mutated in Brazil and Japan.
Deputy Chief Medical Officer Professor Michael Kidd said that, like the UK strain, this new variant appears to be more infectious.
"There is a third variant that causes concern, it has been identified today in Brazil and Japan," said Professor Michael Kidd.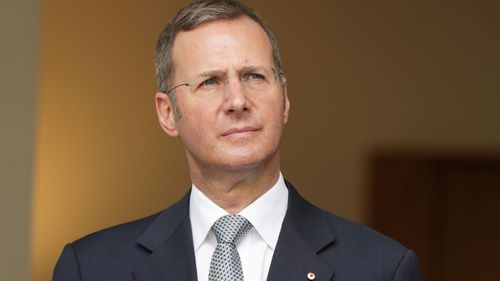 "One of the concerns with this variant is the concern about whether it leads to increased transmissibility of COVID 19 – fortunately, it does not appear to be causing a more serious illness, but it does carry an increased risk of transmission.
"As a consequence, we have increased the isolation requirements for people who are diagnosed with this new variant, from 10 days to 14 days before they can come out of isolation."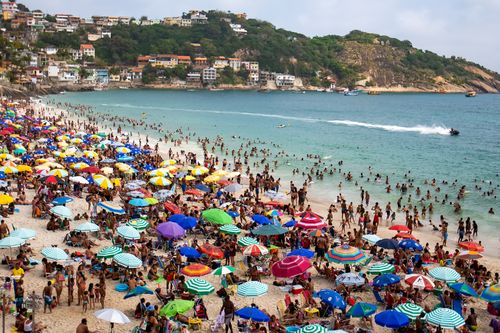 No plans for mandatory vaccination for front-line elderly care workers
Prime Minister Scott Morrison has said there are no current plans for mandatory vaccination of people who live and work in elderly care settings.
But Professor Kidd said he would "actively encourage" people in those settings to get vaccinated.
"We are actively encouraging senior care residents and people who work in senior care, both facility staff and people entering facilities across the country to receive the COVID-19 vaccine when it begins. to be implemented in your area, "said Professor Kidd.
"We anticipate very high buy-in from both residents and staff to protect residents from COVID-19."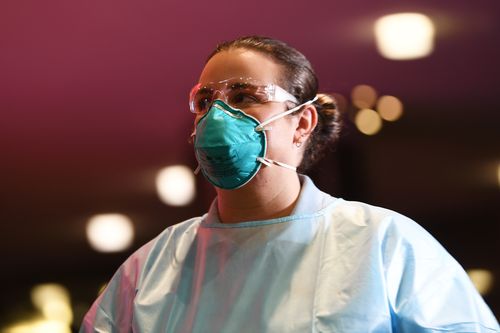 Safety is the key to the launch of the COVID-19 vaccine
Morrison has re-emphasized that safety is paramount in the run-up to the launch of coronavirus vaccines in Australia.
"There are some uncertainties, which we have already discussed today, but what I can tell you is this: that the Therapeutic Goods Administration, Professor Skerrit and the whole team, will make sure it is safe in terms of those vaccines," he said.
"We are not rushing this, nor are we delaying it. We are doing it well. That is what matters. We are doing it well."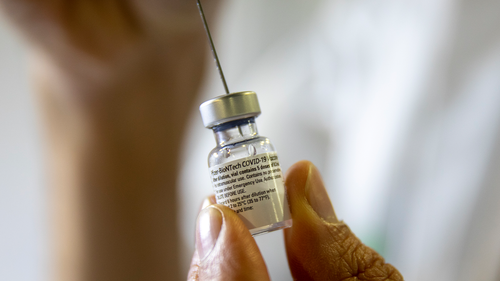 Morrison said a comprehensive logistical and organizational plan for the two-shot jab was in the works.
"You have to put all your ducks in a row on this because remember there are two shots in the vaccine.
"You don't go and give the first if you don't have confidence in the second, and that can put a lot of pressure on your system: refrigerated storage, transportation, worker training, clinics.
Beyond Blue's Coronavirus Mental Wellness Support Service is a free 24/7 service for all Australians.
Visit the site here
or call 1800 512 348
To receive alerts for breaking news about the coronavirus and live broadcasts directly to your smartphone, register at the
9News application
and enable notifications in the
App store
or
Google Play.

www.9news.com.au