A great hell of Green Wattle Creek
Forest fire
arrived in the town of Balmoral just days before Christmas in 2019.
The fire destroyed brush and some houses in the community of 426 people in the NSW Southern Highlands.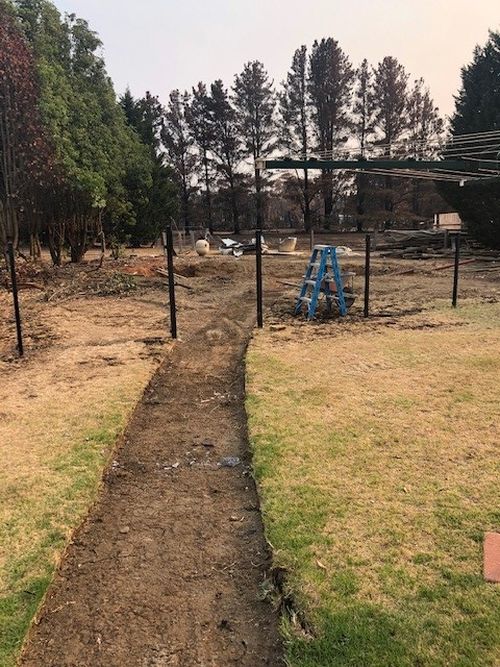 More than a year later, a resident who was close to the fire said he felt the town had been "forgotten" in the midst of recovery.
Mick Duggan's home was threatened on December 21 until firefighters saved it.
Hours later, Mr. Duggan took refuge in a shed with several others as a fire circled.
Fortunately, firefighters cleared the shed to protect them, while a water bomber helicopter assisted from above.
This was one of many survival stories, as crews were pushed to the limit when fire ripped through 278,722 hectares in the southern highlands and near the Wombeyan Caves.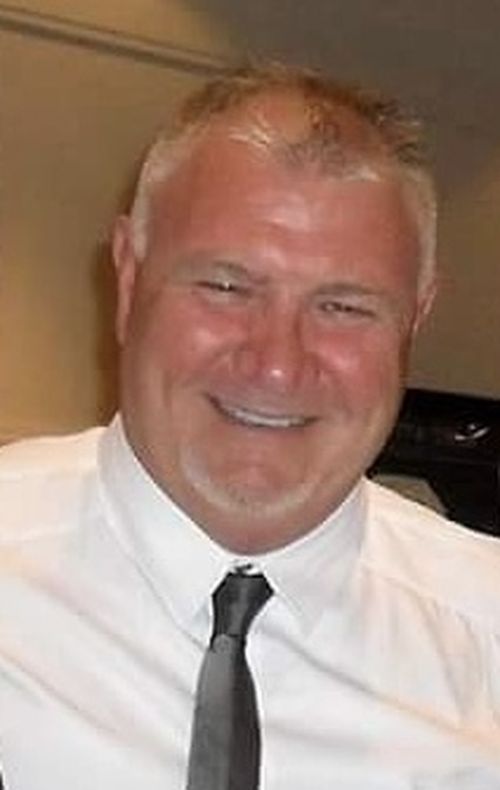 The blaze claimed the lives of two firefighters, Andrew O'Dwyer and Geoffrey Keaton, when their truck went off the road in nearby Buxton on December 19.
As the weeks passed, visitors flocked to town and donations overwhelmed volunteers. But Mr. Duggan felt that some of the attention was fleeting.
"We've had people here in their ties and their suits, getting the opportunity to take pictures and their faces on television," he said.
"Outside of that, nothing happens."
Duggan said he has received no official offers of assistance, although his mother has received a grant from the council.
He has covered most of the costs of the cleaning work done on his property thus far.
The recovery process in the village is underway, as the bushes regenerate and some removable houses appear.
However, some feel the process is slow and there is more work to be done.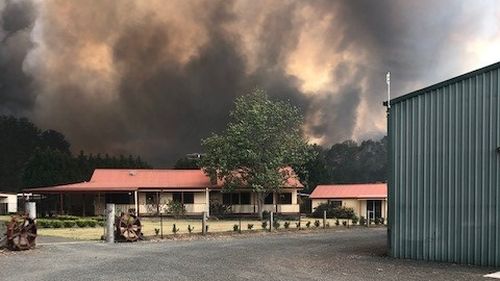 Mick Duggan said that the village of Balmoral needed more help during the recovery phase.
"I'm not saying I want someone to walk into my driveway with a handful of $ 100 bills," he said.
"I need someone to tell me 'you did pretty bad and this is the website to go to.'
"I'm just asking for help and that's all everyone in this community is asking for."
As the coronavirus pandemic began to dominate the headlines, the focus shifted away from wildfire survivors.
"They were not [on] the cover we are no longer gossip. We are forgotten. "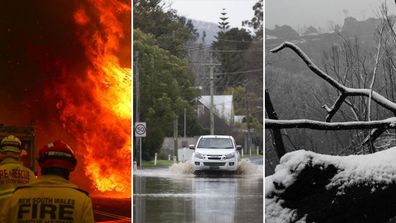 Fire, Snow, Heat Waves, and Storms: The Weather Extremes of 2020

www.9news.com.au