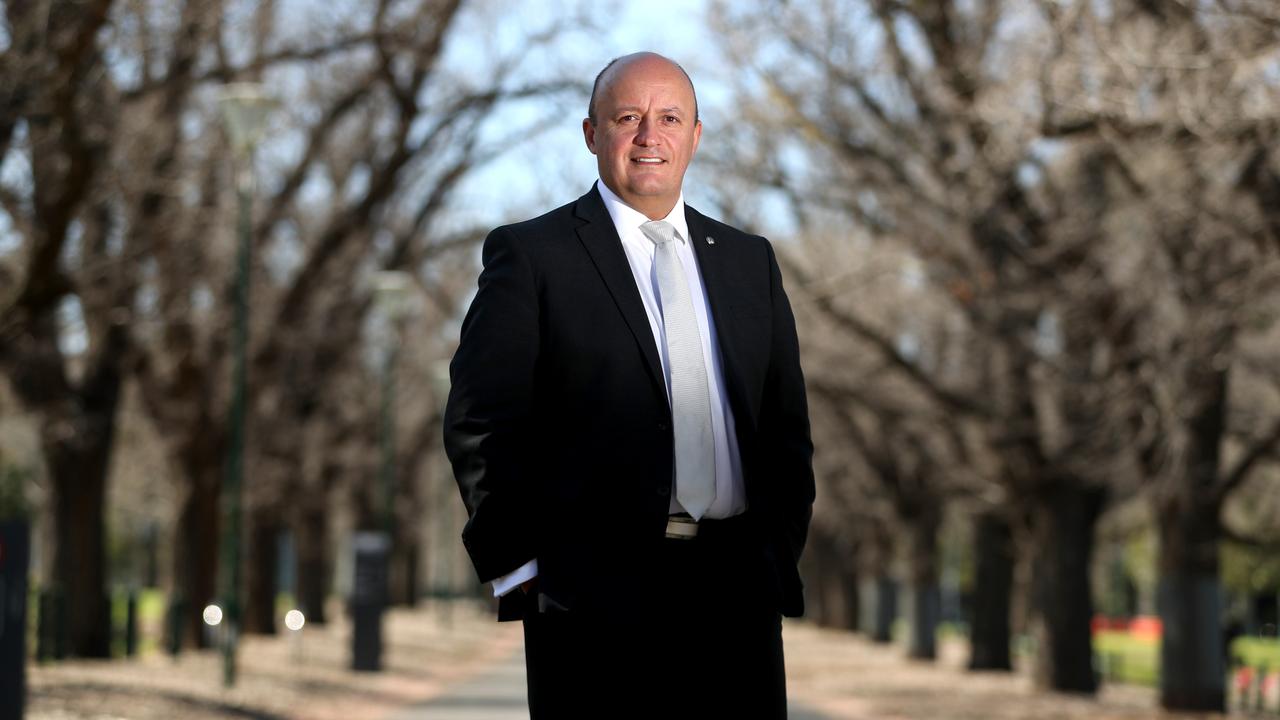 The independent tertiary sector has been included in the federal budget's extension of the short courses initiative with the government announcing there will be an additional 5000 Commonwealth-supported places allocated to non-university higher education providers.
Independent Tertiary Education Council Australia chief executive Troy Williams said the new higher education short courses had been "a welcome trial of an innovative funding model that allows students to access a subsidised place with an independent higher education provider".
However, he said: "ITECA would welcome a long-term commitment from the Australian government to sustain this funding and our members have highlighted some improvements to program design that would benefit students."
While Mr Williams acknowledged the government's progress to date, he said "the funding amount has been insufficient to constitute a major shift in the sector" and that a succession of one-off funding announcements was not conducive to providers being able to commit to developing and offering short courses.
"It's in that context that ITECA would like to see the initiative expanded so that there are more places to allow more students to study with independent higher education providers."
When the 5000 allocation was announced Independent Higher Education Australia chief executive Simon Finn predicted the courses would play a critical role in giving workers the opportunity adapt to the changing work environment by adding new skills.
Mr Finn also said the move represented a "competitive neutrality" measure, and that given the uncertainty over the return of international students, it was "becoming even more critical to stimulate domestic education markets" and support student enrolments.
"In a changing economy the most current market demands should be the driver of course enrolment and funding short ­courses across all disciplines will support both student choice and industry needs," Mr Finn said in April.
"In turn, this will stimulate demand, drive innovation and development of new products, and support education businesses to expand their course offerings toward the needs of Australian ­students."

www.theaustralian.com.au