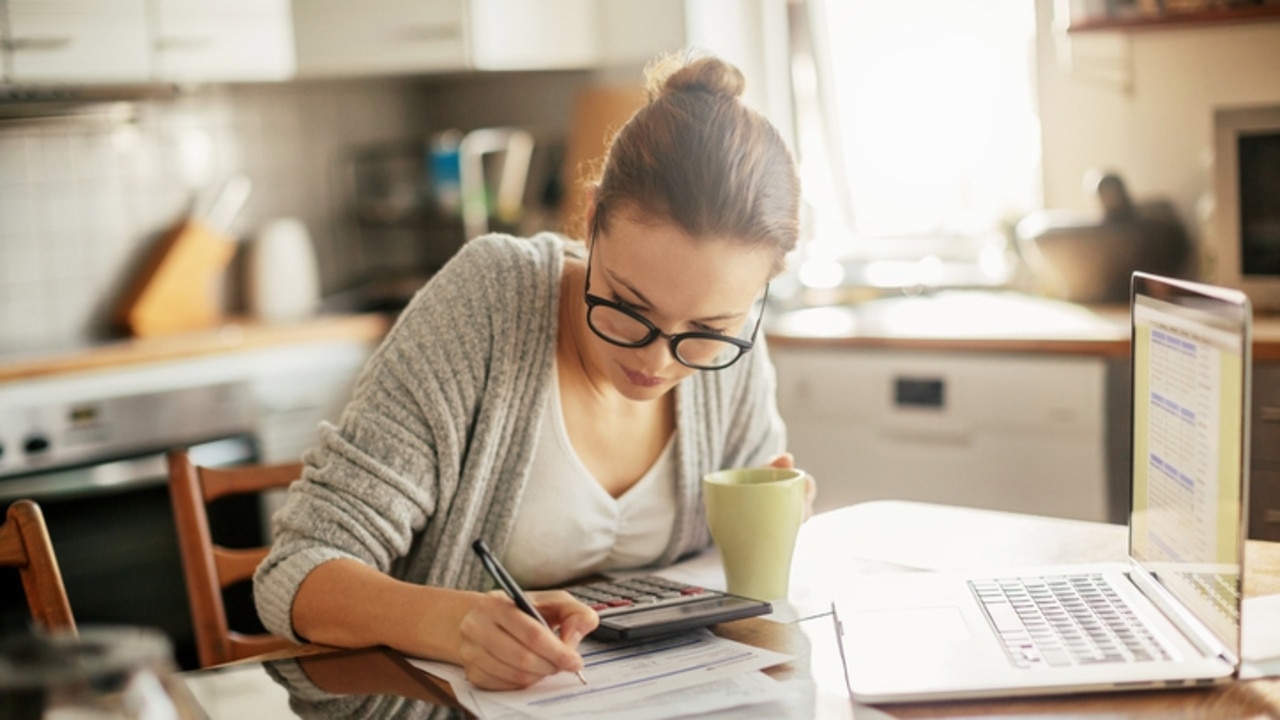 Australia's universities are offering more than 600 six-month courses this year as part of the federal government's special measures to help people re-skill or upskill during the pandemic.
The six-month courses are either graduate certificates, which have long been recognised as a postgraduate qualification, or a new type of accredited course called an undergraduate certificate, which was brought into being last year when Covid hit.
The government has allocated $252m to fund 50,000 short-course student places in universities this year and then put up more money for another 5000 short-course places to be offered by independent higher education providers.
Domestic students who do the courses benefit from the same level of government fee subsidies that students doing a bachelor degree course receive. Like bachelor students, they can borrow the money from the government at a zero real interest rate and repay the loan through the HECS-HELP system.
Most of the short courses on offer are graduate certificates, a type of course that has long been offered, is well recognised by employers, and usually gives advanced standing into a graduate diploma or masters degree.
Doing a graduate certificate as a Covid-response short course is better than doing a normal graduate certificate as the Covid course attracts a government subsidy making it cheaper than most graduate certificates.
The other type of short course – an undergraduate certificate – is new and, based on the government's published funding allocations, is less numerous.
But that doesn't mean they are unpopular. One that has strong enrolment, based on government funding figures, is the University of Tasmania's undergraduate certificate in sustainable living. It offers units on the science of gardening, sustainable design for houses and landscapes, and on climate change, among other ­topics.
Other universities, including Edith Cowan University and Southern Cross University, are using undergraduate certificates as pathway courses to help prepare students for a diploma or bachelor degree.
Thomas Roche, dean of SCU College and the university's pro vice-chancellor (academic quality) said SCU offered both graduate and undergraduate certifi­cates. The undergraduate certifi­cates – apart from offering subject material – also helped students develop their academic literacy and their readiness for study, he said, as well as giving students advanced standing in a diploma or bachelor degree.
"We like the idea (of undergraduate certificates) but it's very new in the higher education landscape," Professor Roche said.
While short courses have been a feature of the government's educational response to Covid it is not clear if they will continue in their current form. There was no continuing funding for them in the government's May budget.
The future for undergraduate certificates is particularly unclear because, so far, they have only temporary approval – it expires at the end of 2021 – as accredited qualifications. Without dedicated government funding, universities would have to dig into their general course subsidies to maintain them next year.
Some doubt the continuing worth of undergraduate certificates. Australian National University higher education re­searcher Andrew Norton pointed out that bachelor degree pathway programs already existed.
"I'm not convinced it (the undergraduate certificate) is a valuable qualification. I just don't think it will be recognised in the labour market as a free standing qualification," he said.

www.theaustralian.com.au