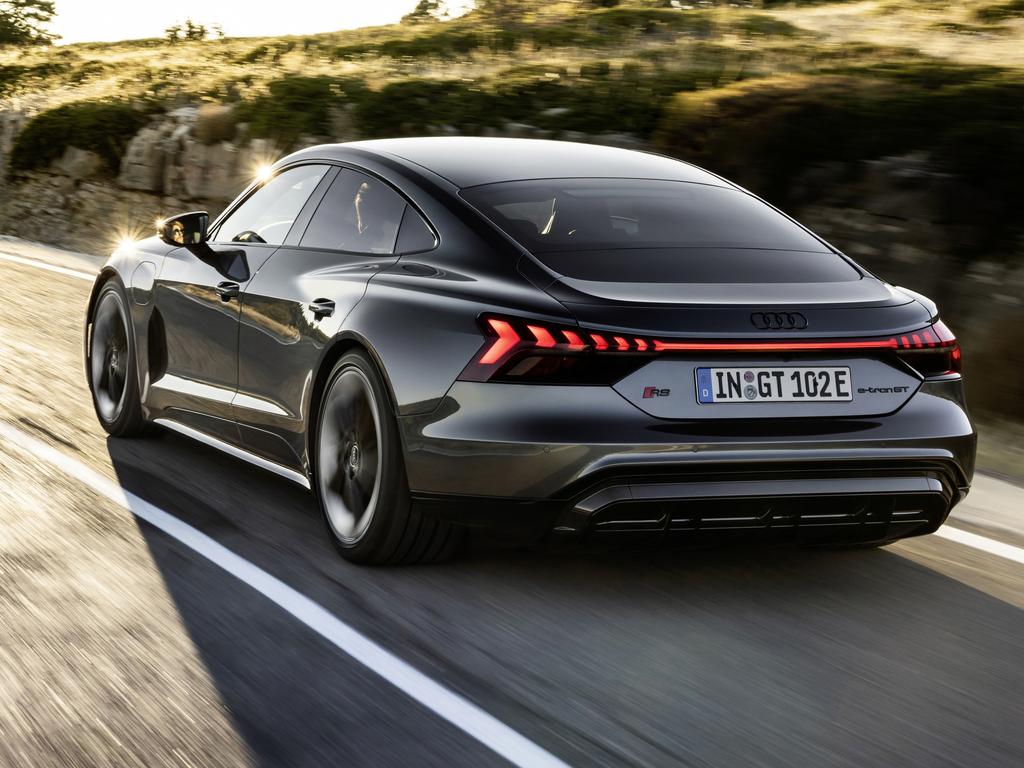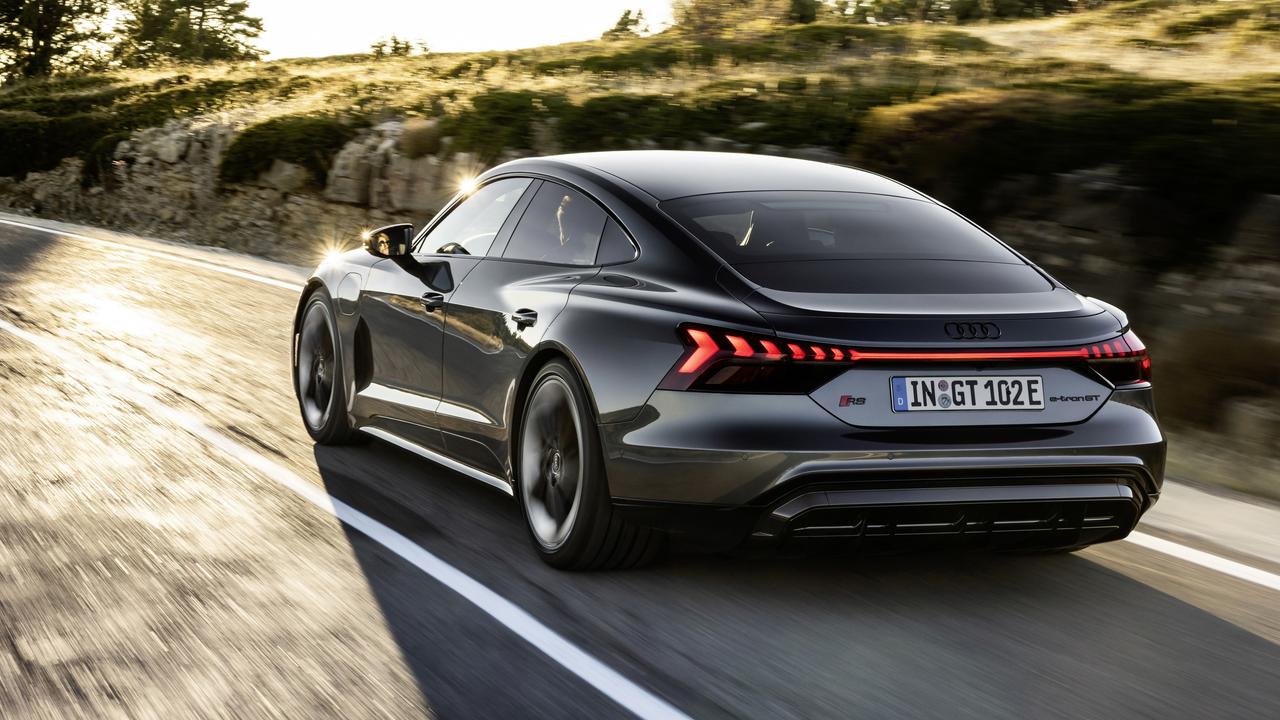 It's the boredom that haunts me, still, the crushing, deathly dullness of it.
My first ever drive of an electric vehicle was more than a decade ago, in Australia's very first production EV, Mitsubishi's i-MiEV, a machine with significantly less power than a Duracell bunny and a far less bouncy persona.
Even then, I could see that the internal combustion engine was as doomed as the crushed dinosaur bits that surely form part of our fossil fuels, so finally getting to drive an EV felt both profound and daunting.
Dullness was what I most feared – particularly when I heard that it had just 47kW, 180Nm and a range of 160km – because if EVs were going to be awful to drive (and, in this case, slightly nauseating to look at as well) then it was time to change jobs.
A few years later, the Nissan Leaf – at one time the world's biggest-selling EV – did lift
my hopes a little, if not so much in the looks department, as it added gamification to the electric-car experience (you could build a tree full of leaves as you drove, to represent how much effort you'd put into being an environmental warrior on any given day).
It also managed to feel slightly futuristic and it felt a lot closer to being "car-like" to drive, too. Was I convinced that the death of internal combustion engines would be nothing to mourn and that enthusiasts need not find other passions, like eating raw meat or chopping down forests? No.
But then Tesla came along, and pretty much changed everything. On the one hand, my first experience of a Model 3 Performance left me shaking my head at panel gaps big enough to fit Elon Musk's giant head into, but on the other hand shaking with excitement at just how exciting, and involving, it was to drive.
It also struck me as a work of marketing genius, because with its video games, giant screen, over-the-air software updates and fart noises, it clearly wasn't aimed at me so much as my children's iPhone-worshipping generation.
While it was rapid, and brought home just what an impressive trick EVs have up their non-existent exhaust pipes by being able to produce 100 per cent of their torque from zero rpm (and never losing any momentum to gear shifts, because they only have one gear), the Model 3 still didn't prepare me for the mad majesty of the Porsche Taycan Turbo S I finally drove this year.
I can tell you that this Porsche EV is capable of hitting 100km/h in under 2.5 seconds, using its deeply hilarious launch control, but you really can't picture what that feels like. I imagine falling off a cliff, or out of a plane, would be similar, but less enjoyably repeatable.
The future of driving, then, for enthusiasts, is in safe hands with EVs, but I did also worry about charging times. How would we adapt to a world in which recharges took hours and range would be a constant worry?
But then, at this year's launch of Audi's first full EV, the e-tron SUV, I was asked to plug into a DC fast charger and told I would be able to fill her up, effectively, in just 15 minutes.
Now I've seen demos like this go horribly wrong for car companies – I once clattered into a crash-test dummy, and briefly became a YouTube star, after a demonstration of Volvo's pedestrian-detection system went horribly wrong – so I was almost excitedly cynical.
To my amazement, though, the Audi was able to take a charge of 150kW, and was ready to go in slightly less than 15 minutes, giving me more than 400km of driving range.
Will I miss fire-breathing V12 engines when they're gone? Yes, just as I miss being young, but I know now that an electric future will be anything but dull.

www.theaustralian.com.au