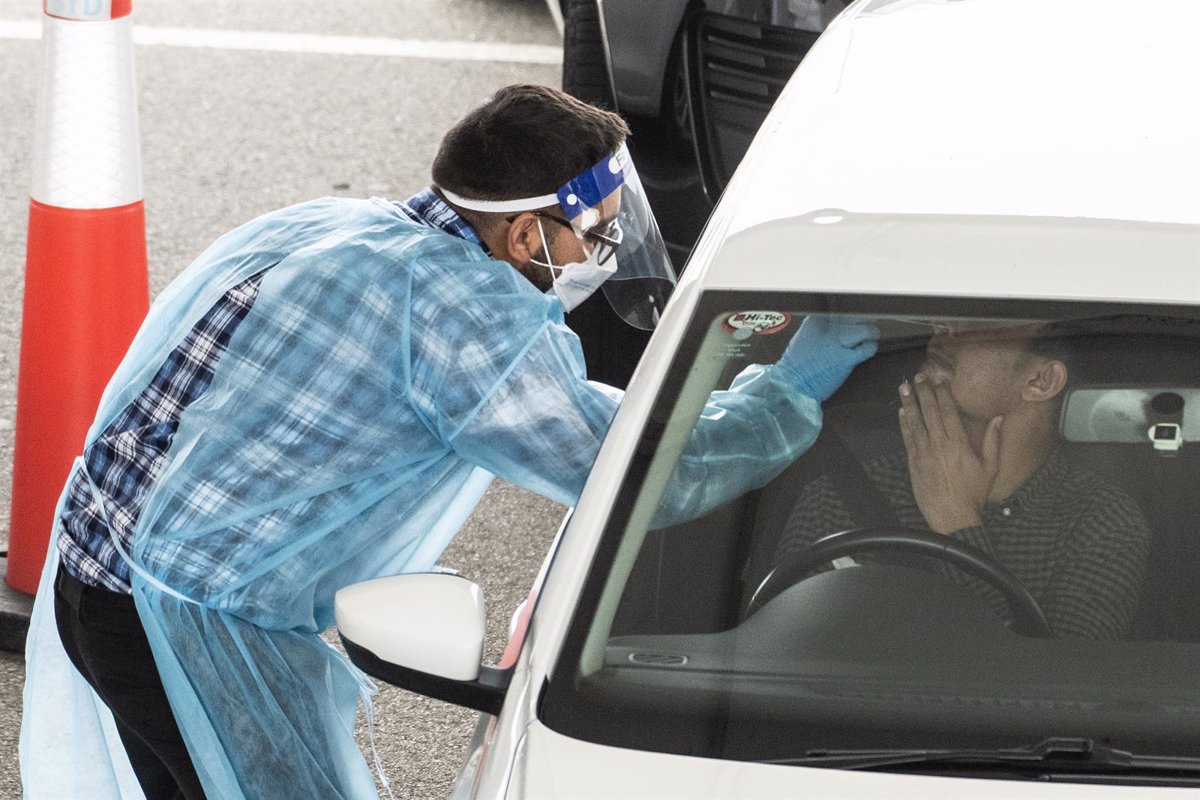 MADRID, 29 Nov. (EUROPA PRESS) –
The Australian Government has postponed this Monday and until December 15 the reopening of its borders due to the expansion of the omicron variant of the coronavirus, although these will remain open to Australian citizens.
The decision was made after Prime Minister Scott Morrison met with the Cabinet National Security Commission due to concern over the appearance of the variant, although experts say it is too early to know if it is. it will trigger more severe cases of the disease.
Thus, the president has confirmed that people from countries such as Japan and South Korea – which were initially going to be able to enter Australia this week – will not be able to do so at least until mid-December. The idea, as the Government has pointed out, is to gain time to analyze the danger that this new variant may pose.
Morrison has also held talks with leaders at the state and regional level, according to information from The Sydney Morning Herald. Canberra's initial plan was to allow entry from this Wednesday to students, workers and other foreign nationals who have the full vaccination schedule.
This initiative, however, has changed now that five cases of the omicron variant have been detected and despite the fact that the Minister of Health, Greg Hunt, has stressed that Australia is prepared for "any type of variant". "We are not only prepared in terms of vaccination but in hospital terms," ​​he stressed.
The government had already suspended flights from a dozen southern African countries and has reimposed isolation for those who have recently arrived in the country.

www.europapress.es