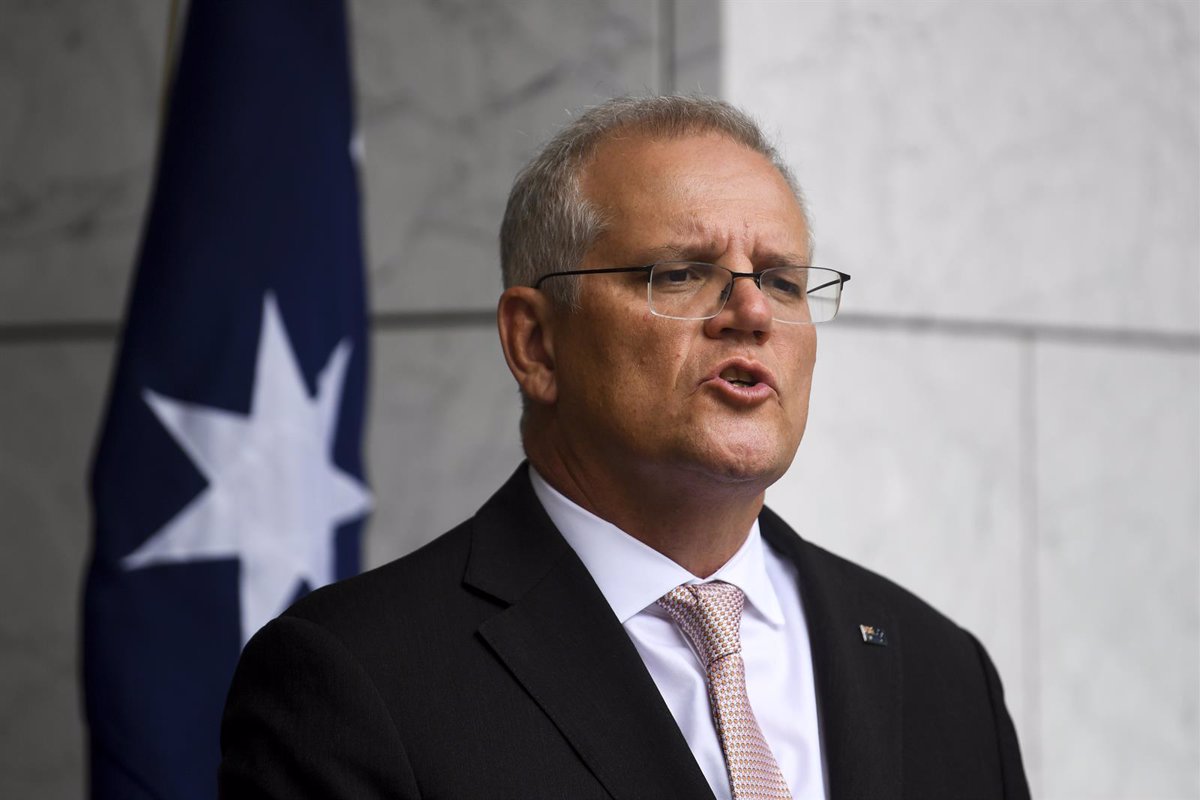 Australia confirms a record number of daily deaths from COVID-19
MADRID, 18 One. (EUROPA PRESS) –
The Prime Minister of Australia, Scott Morrison, has lashed out on Tuesday against MP George Christensen for criticizing childhood vaccination against the coronavirus and has asked parents "to ignore him" given that his statements are "dangerous".
"I am completely against the message sent by Christensen in relation to the vaccination of children," Morrison lamented in a statement after the Queensland Liberal National Party MP asked not to vaccinate minors.
For Morrison, his position is "contrary to the advice of medical professionals and the Government itself", for which he has asked the population "to ignore" and proceed with vaccination, "the main weapon against the virus".
The Australian 'premier', however, has not mentioned the possibility of sanctioning the deputy for his statements. The leader of the position, Anthony Albanese, has pointed to the Government itself and has indicated that it is a "failure to lead", according to information from the newspaper 'The Sydney Morning Herald'.
The leader of the National Party, Barnaby Joyce, has emphasized that the deputy has the right to express his point of view: "it is true that there are anti-vaccines, but they do not come from the other side of the world."
RECORD OF DAILY DEATHS BY COVID-19
This Tuesday, the Australian Government has indicated that the highest number of daily deaths from the coronavirus has been registered and in full progress of the omicron variant, which has caused an increase in pressure on hospitals.
The country is facing its worst outbreak since the start of the pandemic and, according to health authorities, another 77 deaths have been recorded since Monday, a number higher than the previous record of 57 deaths.
"Today is a very difficult day for our state," said the chief minister of New South Wales, Dominic Perrottet, during a press conference in which he pointed out that 36 people have died from COVID in the region alone. -19 on the last day, also an all-time high.
The authorities have also reported that another 73,000 new cases of coronavirus have been added, a lower figure than that registered a week ago. At the moment, Australia has registered some 1.6 million infections since the start of the pandemic, while the death toll amounts to 2,776.

www.europapress.es