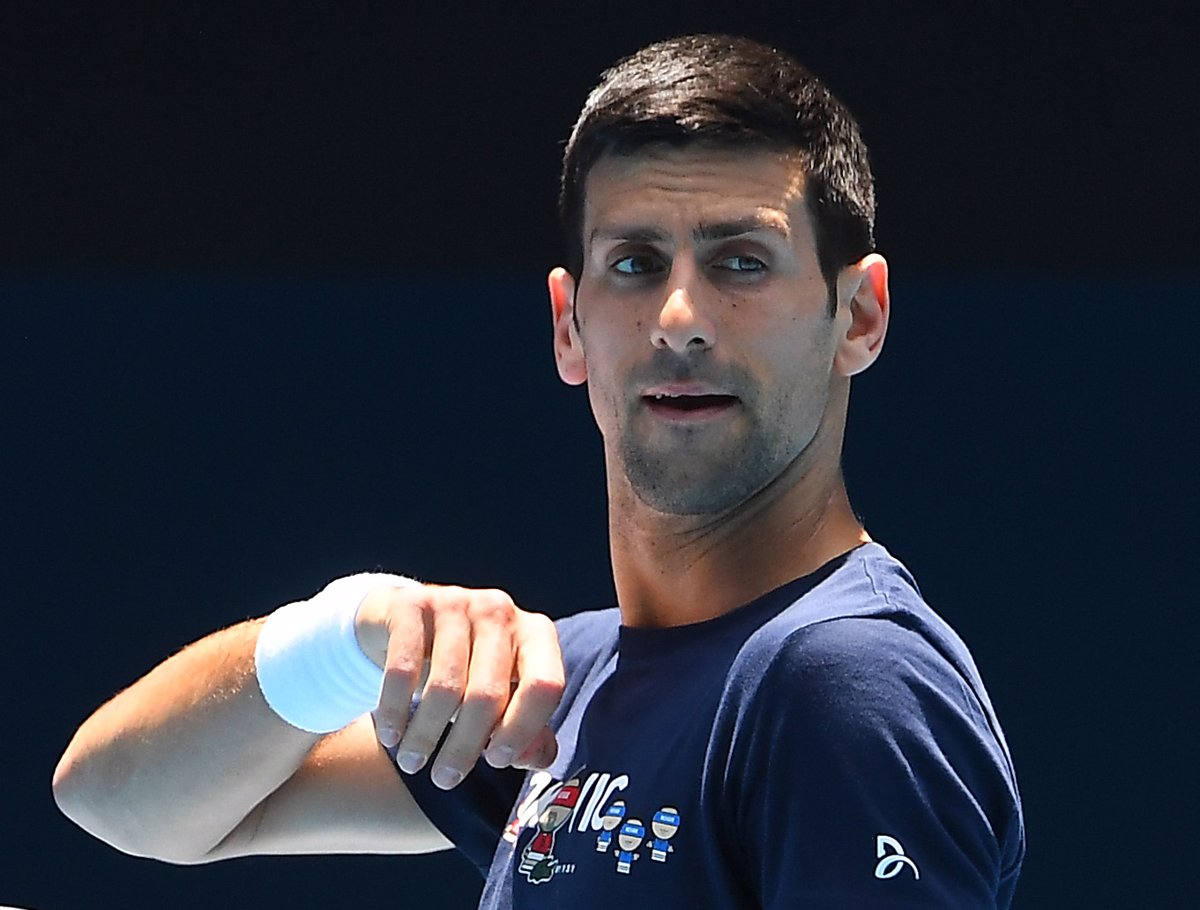 MADRID, 18 One. (EUROPA PRESS) –
The Vox spokesman in Congress, Iván Espinosa de los Monteros, has said that he does not see any problem in the fact that the Serbian tennis player Novak Djokovic, deported from Australia for not being vaccinated, can now compete in Spain, where the regulations are more "lax" , and has criticized those who are "demanding" with this athlete and instead are "tolerant" of illegal immigrants who enter the country without immunity against Covid.
In statements to Congress, Espinosa de los Monteros explained that "they want to apply the regulations to Djokovic under the premise that everyone is equal before the law, when they really are not."
"With Djokovic you are extraordinarily demanding in compliance with the law, and these same ones who are so demanding are so tolerant when illegal immigrants enter, whose health situation we do not know because they enter illegally," he explained. "If the law is the same for everyone, for Djokovic, also for illegal immigrants".
For this reason, he has commented that if Djokovic comes to compete in Spain, he welcomes him and all he wants is for him to cross paths with Rafa Nadal and be defeated.

www.europapress.es