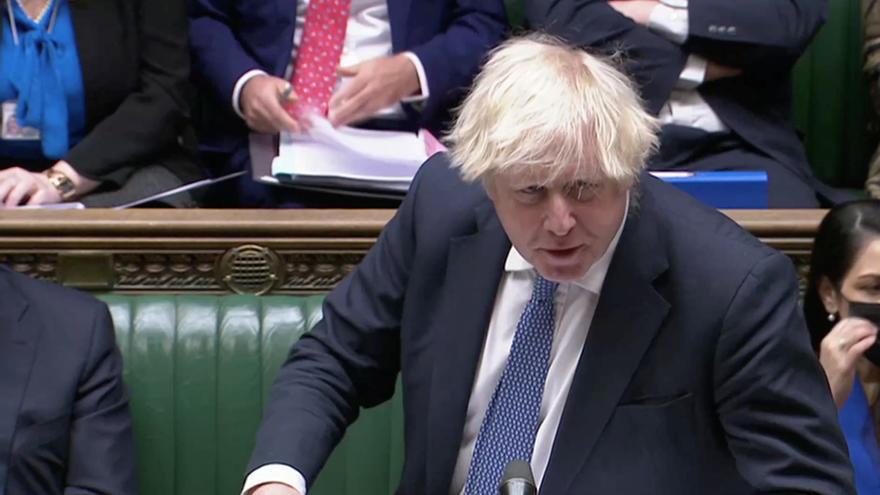 British prime ministers are not directly chosen by the electorate. Britons vote in constituencies, each corresponding to a seat in Parliament. The leader of the party with the largest number of elected deputies wins the position of 'premier'. The UK is not due to hold another parliamentary election before 2024, so there is no way British voters can kick Johnson out of power now.
Can you lose office if you are presented with a motion of censure in Parliament?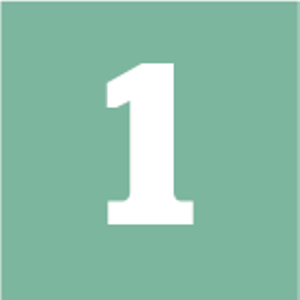 Yes, but it is necessary for members of the so-called 1922 Committee, made up of conservative deputies -the backbenchers- who do not hold positions in the government structure, to send a letter to the chairman of the committee, Graham Brady, stating that they have lost confidence in the Prime Minister.
How many letters are necessary to activate the motion of censure?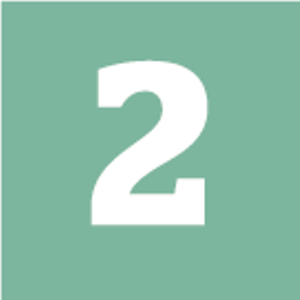 At least 54 deputies have to take this initiative, which represents 15% of the parliamentary group. There are rumors in Westminster that Brady has already received several missives, but that process is secret. There are currently 359 Conservative MPs, following today's defection of Christan Wakefrod to the Labor caucus. In order for Johnson to be dismissed – once the 54 letters have been achieved – it is necessary that 180 parliamentarians from his party vote for his dismissal. Johnson's predecessor, Theresa May, faced a no-confidence motion in January 2019, but managed to get away with it. Despite this, May was forced to leave office just a year after defeating her party's rebellion, of which one of the ringleaders was Johnson.
Related news
In the event of being removed, who would succeed Johnson?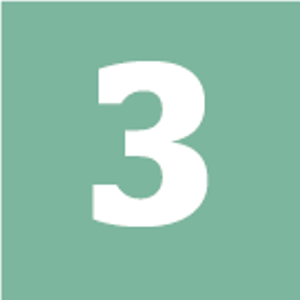 It would be decided by the Conservative Party through a complex process. The current deputy prime minister is Dominic Raab, but that does not mean that he will fill the post that would become vacant. If that were the case, those who a priori appear in the pools as favorites are the Minister of Finance, Rishi Sunak, and the Foreign Minister, Liz Truss.

www.elperiodico.com