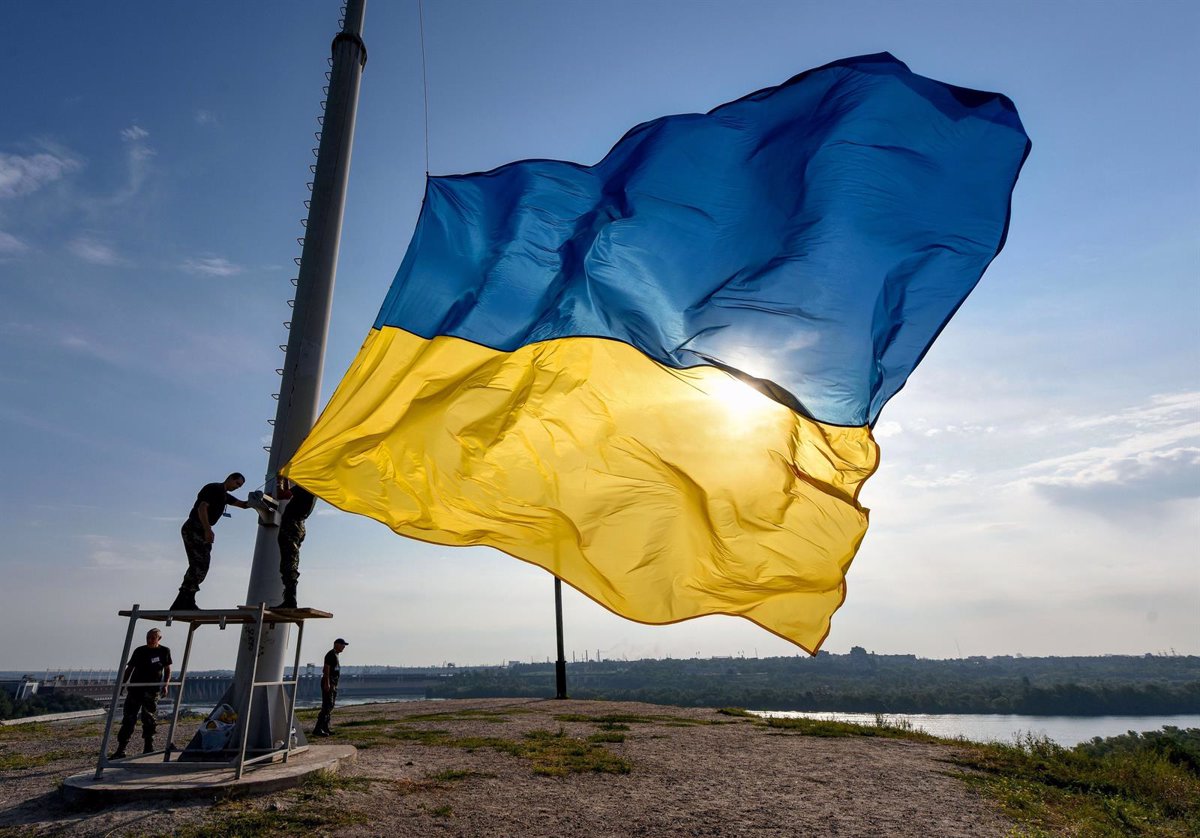 MADRID, 24 One. (EUROPA PRESS) –
The Australian authorities have reported this Monday that the evacuation of relatives of diplomats from the country's Embassy in Kiev, the Ukrainian capital, has begun due to a possible deterioration of the situation.
The Government has also decided to reinforce the travel recommendations to Ukraine and have asked all its citizens to leave the country, according to information from the newspaper 'The Sydney Morning Herald'.
"Consular services and our ability to provide consular assistance to Australians could be changed due to conditions on the ground," the government said in a statement, also warning that air communication with Ukraine could "be altered".
According to Ukrainian sources, there are currently about 1,400 Australian citizens in the country, although the government itself has not confirmed the figure. Last week, Australia reaffirmed its support for Ukraine's territorial integrity but ruled out direct military assistance.
Russia's increased military deployment on its border with Ukraine has set off international alarm bells. Moscow, for its part, assures that the accusations have been used as a pretext to deploy a greater number of NATO troops near its borders.

www.europapress.es