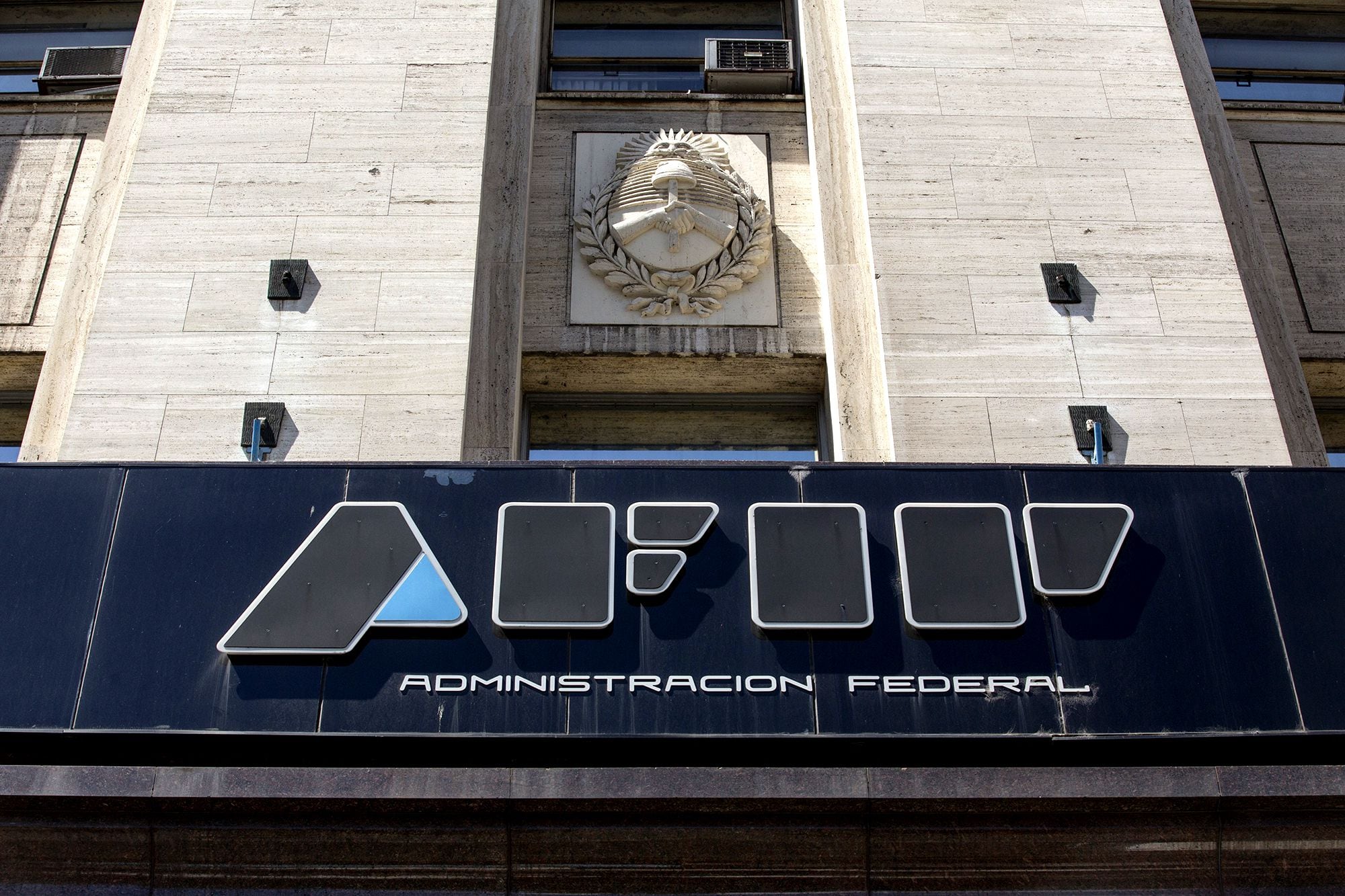 In the Buenos Aires town of San Pedro, The Federal Administration of Public Revenues (AFIP) will carry out a new auction of 4,100 tons of broken corn, coming from an operation where an export of false operators was dismantled.
As reported, These are two lots with more than 4,000 tons in bulk that "due to delay, confiscation or abandonment were made available to the General Directorate of Customs (DGA)" and will be auctioned off in that city on February 10.
Also, it was indicated that That merchandise to be auctioned was seized in San Pedro last November "during an operation carried out in conjunction with the General Tax Directorate (DGI) in which the fraudulent export to Uruguay of the equivalent of 160 trucks was stopped."
On the other hand, it was detailed that everything offered for auction "It is not of interest for your donation, it aims to free up space in the different warehouses, and also obtain extra income for the State."
The agency detailed that The auction will be held online through the Banco Ciudad website, in which you can see the merchandise of the different lots with the base price and a description of each of them. In this sense, They commented that the process to participate is simple, agile and dynamic.
"You have to register as a user through the Banco Ciudad website, register for the auction in which you want to participate no later than 48 hours before and transfer the deposit. Once the registration has been confirmed by the Bank, bidding will begin on the day and time scheduled for the auction.they said.
"Although buyers can participate from anywhere in the country since it is a virtual auction, the merchandise must be withdrawn in the Customs area of ​​that locality," they added.
The corn that will be auctioned corresponds to an operation carried out in the middle of last November, in the port of San Pedro, when Customs and DGI personnel dismantled a fraudulent export operation involving 4,137 tons of broken corn that were spread over two barges. As indicated in the AFIP at that time, its origin could not be justified by either the exporting firm or the producer.
"Together with the DGI, we carry out joint work to analyze and prevent fraudulent maneuvers in terms of agricultural exports. The seizure of 4,100 tons of corn is the result of this coordination with the different specialized areas of our organization, which is added to the new tools implemented by the AFIP such as the electronic bill of lading", said the director of Customs, Silvia Traverso.
Since last November 1, the AFIP arranged while the mandatory use of the Electronic Bill of Lading, what is he supporting document for the automotive and rail transport of grains and, whose implementation, indicated in the organism, It not only simplifies the process of requesting, loading and issuing the voucher, but also allows greater traceability and effectiveness in controls.

www.lanacion.com.ar