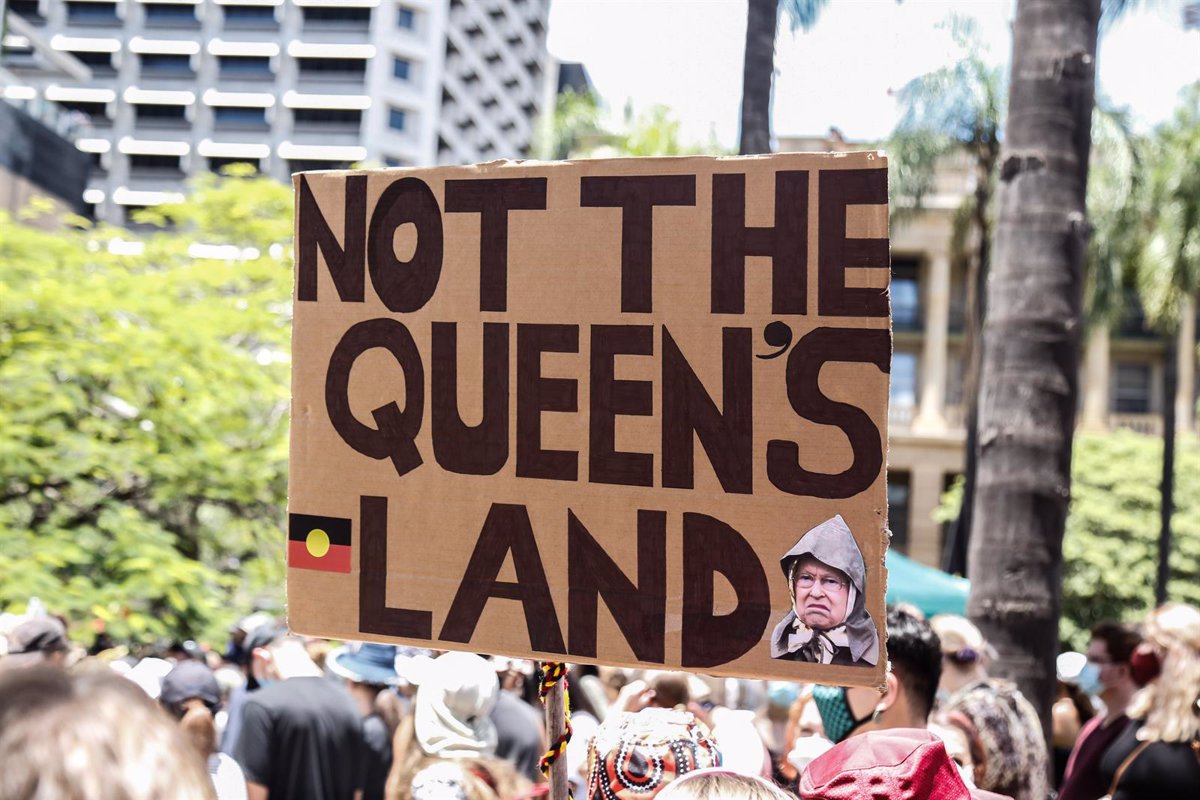 Uncategorized
MADRID, 25 One. (EUROPA PRESS) –
The Australian Government has bought the copyright to the Aboriginal peoples' flag in an attempt to "liberate" the symbol of identity and allow its use and reproduction without copyright disputes.
Indigenous artist Harold Thoomas created the flag in 1971 as an image of protest, although it has now become the dominant Aboriginal emblem and national flag. Despite this, many Aboriginal people have denounced that the flag was being "hijacked" for copyright and other legal issues that limited its reproduction.
Now, the flag can be reproduced without any fear of legal problems. "For the last 50 years we have made the art of Harold Thomas our own. We have protested under the Aboriginal flag and raised it as a gesture of pride," Minister for Indigenous Peoples Ken Wyatt said, according to the newspaper 'The Sydney Morning Herald'.
"Now that the Commonwealth has the copyright it belongs to all of us and no one can take that away from us," he said. The Government has paid 20 million Australian dollars (about 12.6 million euros) to secure the rights to the image as a result of the controversy that has arisen, especially during sporting events such as the Australian Football League.
For some, however, the measure is a political strategy for Australia Day, celebrated on January 26, considering that it is the anniversary of the beginning of the invasion of the island. "The prime minister distorts the narrative so he can be a hero and undermine the reason for this year's protests," said Aboriginal artist Rachael Sarra.

www.europapress.es