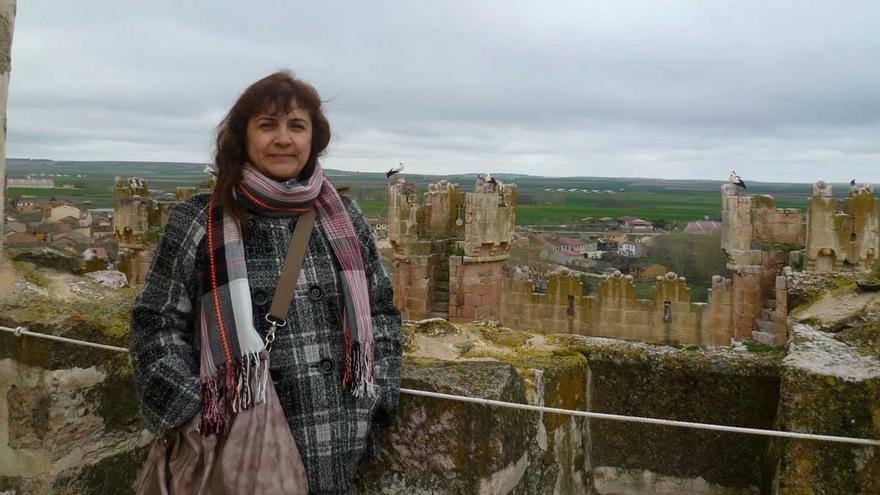 A prison committee granted this Tuesday parole to the Spanish Juana Ruiz sentenced for working and raising funds for a Palestinian NGO, which Israel considers illegal, his legal team informed Efe.
The defense appealed the denial of last December and today the Board of Provisional Freedom of the Court of Nazareth, in northern Israel, finally accepted his conditional release, in the absence of his ratification by the Prosecutor's Office.
An Israeli military court sentenced Ruiz, 63, who has been imprisoned since April, to thirteen months in prison on November 17 after accepting a plea deal to reduce the sentence.
The prosecutor's office Israel you have a week to appeal or, if the measure is accepted, set a date for his release, diplomatic sources explained to Efe.
The committee – made up of a social worker, a psychologist and a judge – denied this measure on December 7, which the defense appealed.
A court in the city of Haifa, where the Damon prison where Ruiz is serving his sentence is located, considered that the prison committee's decision raised questions and asked to review it.
Ruiz participated in today's hearing by videoconference, due to the restrictions of the pandemic.
According to the sentence imposed and given the time he has served, the Spanish humanitarian worker would finish her sentence next April and would be released upon payment of half of a fine of 14,000 euros.
Related news
Ruiz was arrested near Bethlehem, in the occupied West Bank, for her work in the Work Committees for Health, an NGO that Israel accuses of diverting funds to the Popular Front for the Liberation of Palestine (PFLP), considered a terrorist group also for the European Union (EU) and the United States.
Ruiz's case has drawn international attention because it is a military trial and because of the allegations of terrorist financing by NGOs that receive European funds and that Israel claims are the "civilian arm" of the PFLP.

www.elperiodico.com