Bitcoin has broken the $ 50,000 ($ 64,600) barrier, a new all-time high as the cryptocurrency gains legitimacy among institutional investors.
Fueled by various announcements that Bitcoin would be treated as a verifiable currency, such as to buy one of Elon Musk's Teslas, the infamous digital currency is on a tear.
Even during the peak of Bitcoin's emergence in general consciousness in December 2017, it only peaked at around $ 25,700.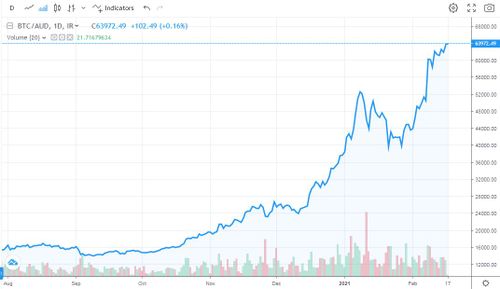 So dramatic has been the recent rise in crypto that if you bought a single dollar of Bitcoin in early 2011, your investment would now be worth more than $ 100,000, adjusted for inflation.
Simon Peters, a crypto asset analyst at multi-asset investment platform eToro, predicts that Bitcoin could hit the $ 70,000 mark.
"Bitcoin's incredible rise this year shows no signs of abating. This latest milestone shows how it should now be viewed as a mainstream investment asset," Peters told 9news.com.au.
"The fact that major multinational corporations, from BNY Mellon to Mastercard, are lining up to support Bitcoin shows the influence it now has.
"Their purchasing power will only increase as more big names join."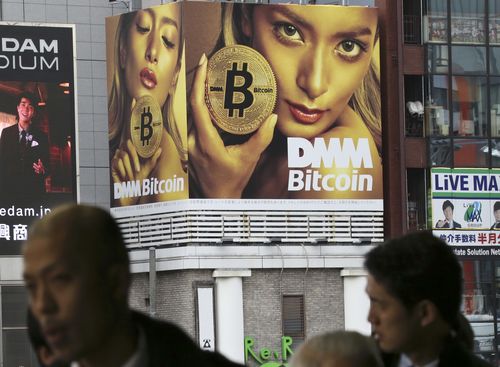 Peters said that the power of Bitcoin was related to the fact that it is not intrinsically tied to any nation or major banking system.
"Ultimately, Bitcoin is disrupting the status quo and capitalizing on the waning power of the dollar," Peters said.
"As retail investors seek to hedge against inflation and institutions seek avenues to help fuel growth, there is no reason why $ 70,000 may not soon be the new normal.
"Although, realistically, the cryptoasset could aim higher based on its impressive performance in 2021 so far."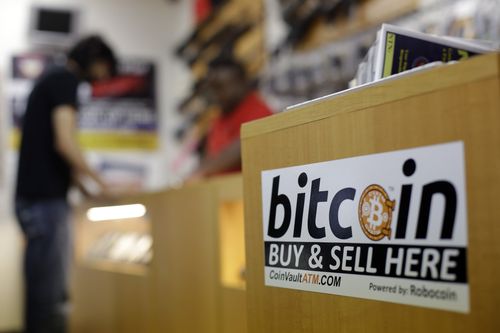 There are a number of reasons Bitcoin is booming, but they all revolve around one reason: legitimacy.
Once seen as the domain of cybercriminals and software engineers, Bitcoin is gaining legitimacy as an alternative currency that is not tied to any state or national government.
The most important recent factor is the richest man in the world in Elon Musk.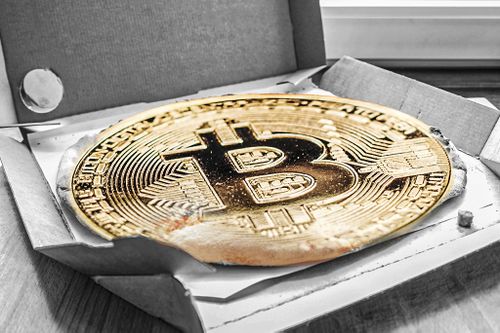 Earlier this year, Musk's auto company, Tesla, announced that it would soon accept Bitcoin as payment for its cars, effectively legitimizing the currency as a valid form of commerce.
"Tesla … has eliminated the risk of the acquisition of #bitcoin by public companies and has accelerated the digital transformation of corporate balance sheets," tweeted MicroStrategy CEO Michael Saylor, a Bitcoin advocate.
"Treasurers are now thinking about how to turn an unproductive asset into the best performing asset."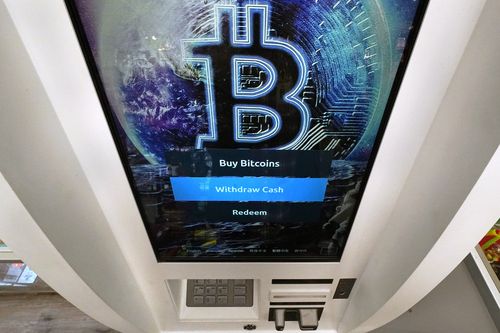 There are other reasons that Bitcoin is gaining traction among institutional investors.
Bitcoin has a built-in shortage of just 21 million coins, which means that once all the coins are "mined" they will just keep going up in value (if used, in theory).
Much of this has to do with risk: Bitcoin is famous for its volatility.
If a business accepts Bitcoin as payment, there is a very real possibility that the same payment will be worth a dramatically different amount even weeks later.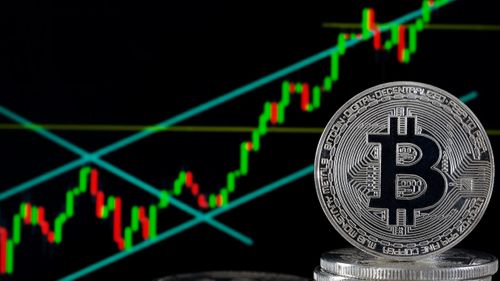 Explained: What is Bitcoin?
1. Bitcoin is a form of online cryptocurrency that allows you to transfer money electronically. It is decentralized, which means that it is not regulated or controlled by anyone except by market demand.
2. It was created by a group (or a single person) of programmers under the pseudonym "Satoshi Nakamoto" in 2009.
3. Bitcoins are "mined" by computers that solve incredibly complex mathematical equations. Like coal or oil, there is a limited number of Bitcoins available to mine, which is estimated to be about 21 million.
4. You cannot mine Bitcoin on your home computer, it requires specialized programs and hardware that have increased the difficulty of mining a Bitcoin.
5. Bitcoin experienced a spectacular explosion in value in late 2017, before experiencing one of the most catastrophic value declines ever seen in the currency.
The information provided on this website is of a general nature only and does not constitute personal financial advice. The information has been prepared without taking into account your personal objectives, financial situation or needs. Before acting on any information on this website, you should consider the suitability of the information taking into account your objectives, financial situation and needs.

www.9news.com.au