When 31-year-old Jess met Willie in 2017, he immediately told him he had acute myeloid.
leukemia
(AML).
Jess had been diagnosed with AML in 2010 and was in remission, but the leukemia had returned multiple times.
"She tipped me off about all that. She said I could stay if I wanted to," said Willie, 31.
The couple have been together for over four years and Willie has taken on the role of Jess's caretaker.
Carers Australia CEO Liz Callaghan said it was important to distinguish between paid and unpaid caregivers.
"It can be very confusing for the public," Callaghan said.
"He's doing that (worrying) in addition to the relationship he has with the person he cares for.
"You or I could get into a situation where we have to pay attention to a loved one."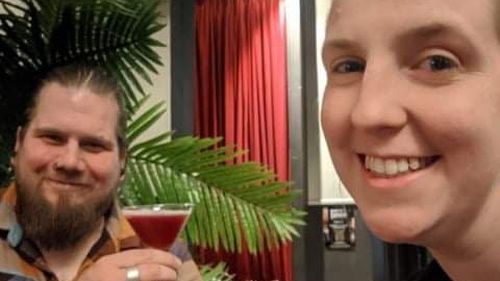 Carers Australia says there are 2.65 million caregivers across the country, representing 11% of the population.
And a third of primary caregivers in Australia provide more than 40 hours of unpaid care per week.
While the average age of a primary caregiver is 54, there are a growing number of younger caregivers like Willie.
"For young caregivers and many other carriers, but particularly young caregivers, sometimes one of their biggest challenges is their educational studies, or their employment can be a really big challenge," Ms Callaghan said.
"With the interruption of work and income or the interruption of education, it is sometimes really difficult for caregivers to access income support."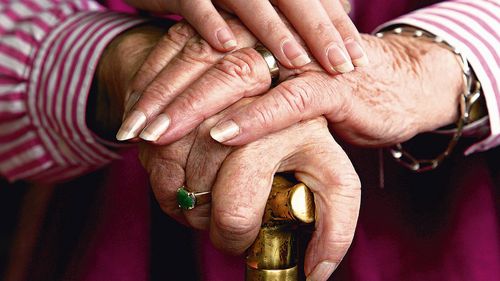 Carers Australia said the median weekly income for primary caregivers aged 15-64 is $ 800 compared to non-carers, who receive a median weekly income of $ 997.
'I just thought it was something I did'
Willie said that even though he grew up helping care for his mother, he didn't fully appreciate the recognition of being a caregiver.
It wasn't until he met Jess and also began a professional career as a caregiver for people with disabilities that Willie became more aware of the value of his role.
"Growing up, I thought it was something I did. I love helping her. I didn't realize there were a lot of people in that situation," he said.
With that also comes the reality of loneliness.
"We know that caregivers are three times more likely than other Australians to experience loneliness on a regular basis," said Ms Callaghan.
"They are at a higher risk of poor health than the general population. In fact, they are twice the risk of that."
Willie said he makes sure to take time out for activities that help him recharge.
"I play PlayStation, I do art, I garden," he said.
"Even just doing things with Jess. Normal things like going out to lunch, going to the beach, eating fish and chips or whatever."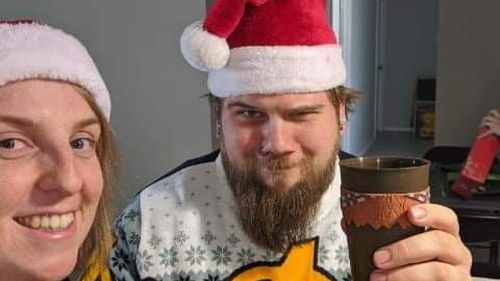 Ms Callaghan said the responsibility should not fall on caregivers, who already have full days, to create support resources for themselves.
"It is essential that caregivers are able to access support for themselves and services for themselves," he said.
"Doctors need to know this and they need to support those caregivers."
"We all have a role to play. Even you and I, we both have a role to play as members of the community if we meet a caregiver in our lifetime."
Willie said he was happy that people were talking more about caregivers and felt that events like Caregivers Week were great for raising more awareness.
This year's theme is 'Millions of Reasons to Care', which Ms. Callaghan says aims to highlight the work of unpaid caregivers who are a "very hidden group of the population."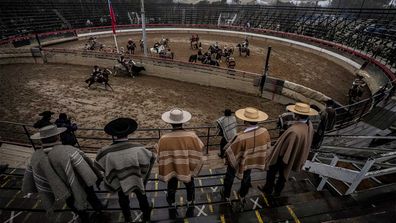 The Most Vaccinated Countries on Earth
Readers seeking support can contact Carer Gateway at 1800 422 737.

www.9news.com.au